How to Spoof Location on iPhone (iOS 16 & iOS 17)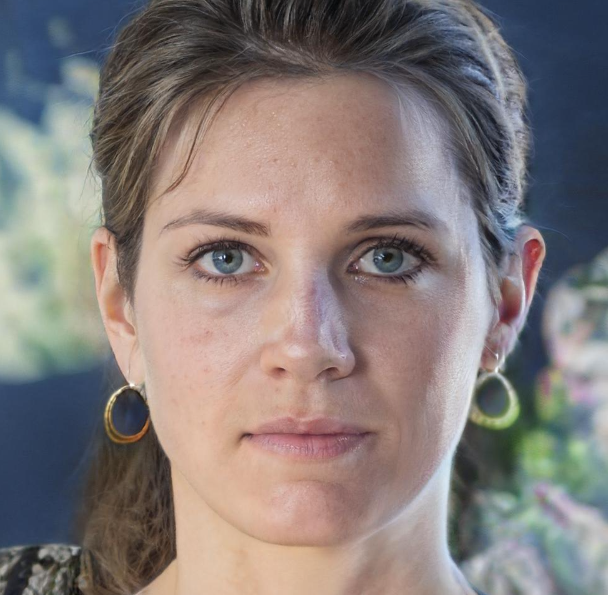 Carrie Murphy
Spoof the location on your iPhone, as many games or series are prohibited in some areas. People spoof their Locations to prevent others from sending requests due to the location access of the application, among many other reasons, or when they do not want others to invade their privacy. So, regardless of the reason, here's how you can fake a location in iOS 16 or 17.
Can I Spoof My iPhone to Different Location? Any Risks?
Faking your location helps you get access to applications that are prohibited in your area. However, it only works with some applications because Apple quickly recognizes tools for spoofing your location. It may take steps to shut down your software. For all these reasons, jailbreaking your iPhone is risky. But, if you insist, let's take a closer look at How to Spoof GPS on iPhone with/without Jailbreak.
How to Spoof Location on iPhone with/without Jailbreak
Spoofing your location on iPhone is not very simple- you can't just download an application for it. However, developers have built some desktop programs that makes it easy. We have some programs to fake GPS on iOS with or without jailbreak. Let's have a closer look at each of these.
With Jailbreak: Cydia
Nowadays, many smartphones have a location tracker that tells you the exact location of your phone. However, some people want to explore or reach more people. These types of people jailbreak their phones to spoof their location. We have two applications on Cydia: Location Faker and Location Handler.
App 1: Location Faker
It is a powerful iOS GPS spoofer that enables us to spoof the location perfectly and precisely. With Location Faker, you cannot only fake a location but also enter specific coordinates and move there.
Step 1: Open Cydia Platform and Location Faker.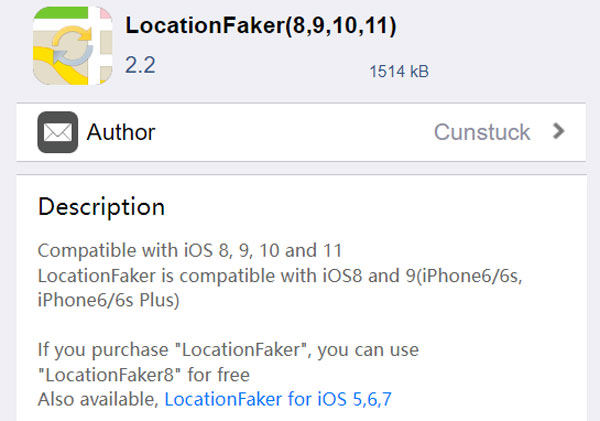 Step 2: Click on the download button. Install and launch the installed application.
Step 3: To fake your location, drag the green marker reflecting your current location on the map and drop it at the desired location. Click on the ON button to confirm your choice.
Step 4: Once you have faked your location, it will affect all the location-based applications.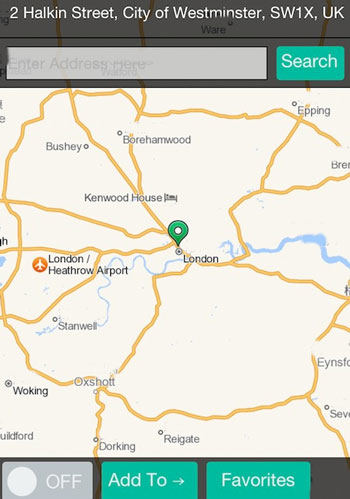 App 2: Location Handle
Another application allows you to spoof your current location on iPhone. It is the best GPS faker on iPhone and requires jailbreaking to work correctly.
Jailbreak your phone and follow the simple steps to spoof your location.
Step 1: Open Cydia Platform, Search for Location Handle, and install it.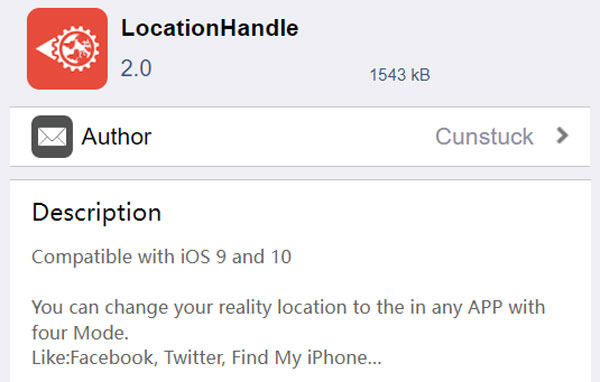 Step 2: Open Location Handler, and select the location you want to point to. You can also search for the location by entering the exact coordinates of the location.
Step 3: Select your fake location and Click "OK". Now that you have changed your location, the app will show your new location on the map.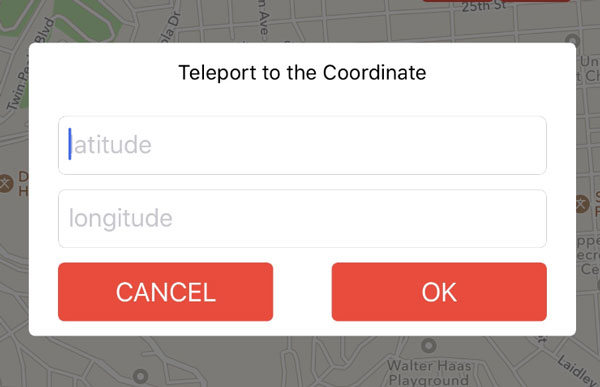 These are the two wonderful applications available on the Cydia Store that spoof the location on the iPhone. But the most crucial drawback to note here is that it requires Jailbreaking your phone to download.
There is also an outstanding application that doesn't need jailbreaking to spoof your location: MocPOGO.
Without Jailbreak: MocPOGO 🔥
The best way to fake your location without jailbreaking your device is to use MocPOGO – Location Changer. Jailbreaking your phone is a risky proves that can cause many privacy concerns, but MocPOGO works seamlessly without depending on the location services. It works best with both iOS and Android devices.
One-Click to Change GPS Location on iOS/Android
168,282 people have downloaded it.
Change GPS location on iOS device without jailbreak.
Simulate GPS movement with custom speeds.
Change the location of all location-based games/apps.
Support GPS joystick to play AR game on PC.
Multi-Device control up to 15 devices.
Support the latest iOS 16/Android 13.
Here's a simple guide to using MocPOGO:
Step 1 Click on the download option on the official page and install MocPOGO. Manually enter an address or coordinates into the search box in the upper left corner of the screen.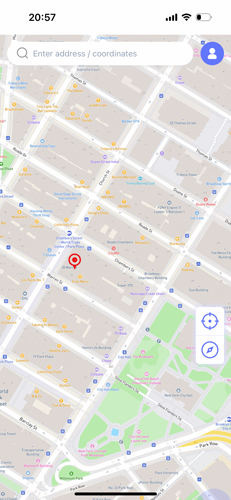 Step 2 Then press the "Teleport" button and it will teleport you to the virtual place you want to go.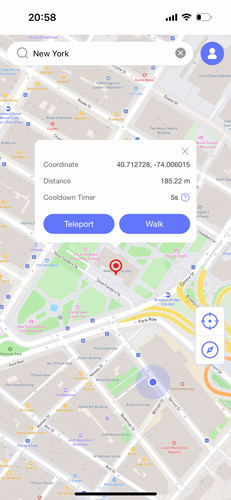 Step 3 MocPOGO for iOS will ask you to configure VPN, click on "Configure VPN" to go on.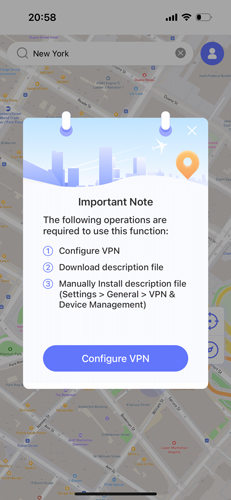 Step 4 In a second, your location will be changed to there.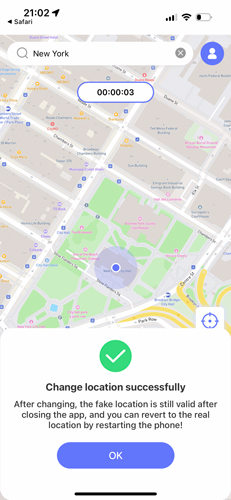 Also Know: How to Turn off Location on iPhone
You can simply turn off your location service to keep your location private. If you turn on Airplane Mode or disable location services on your phone, nobody will ever be able to track your location. You can also turn off "Share my location" under location services option. Another simple way to turn off your location is that you can turn off location services for the specific apps. However, it is recommended to spoof your location using MocPOGO rather than turning it off completely.
Also Read: Step-by-Step Guide: How to Change Location on iPhone
Final Words
If you do not wish to jailbreak your phone and want to protect yourself from any security risk, go for the MocPOGO – Location Changer, an excellent alternative. It is an easy-to-use and reliable iOS GPS Changer that allows users to spoof their location while maintaining privacy. It is worth a shot for all of your location spoofing problems.