1 Minute Quick Fix for GPS on iPhone Not Working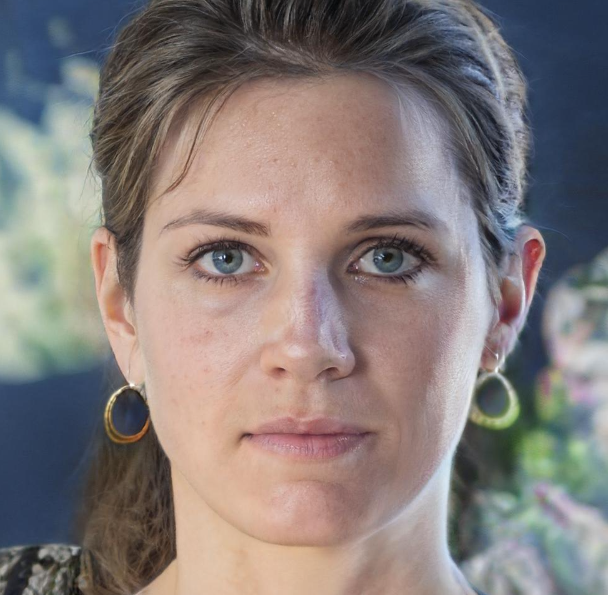 Carrie Murphy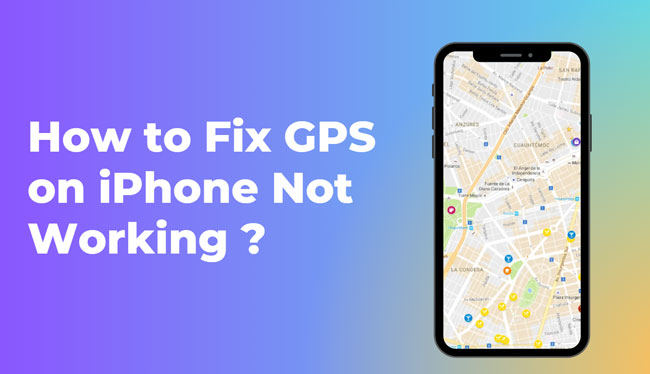 Do you want to know how to fix the GPS on your iPhone not working? Read below to find out the most effective solutions!
GPS is one of the useful features of the iPhone, and it is frustrating when it doesn't work. However, some users have encountered "location services not working" on their iPhones. Sometimes GPS stops working when you are using the iPhone for navigation. Luckily, we have gathered several methods to help people fix the issue of no GPS on the iPhone.
Common Issues and Causes with Location Services iPhone
Some settings on the iPhone intentionally prevent the GPS from working. Other issues people face for GPS not working are:
GPS not updating your location.
iPhone GPS not working while driving.
GPS showing the wrong location.
Location not available on iPhones share my location.
Compass pointing in the wrong direction.
Apple can't find your location, etc.
Although iPhone GPS issues are uncommon, they may occur after you update iOS. It can also occur due to improper settings, network connectivity, or hardware problems. If you no GPS on iPhone problem, you have come to the right place. We'll discuss 10 possible methods that can be applied to solve the problem.
10 Solutions for GPS on iPhone Not Working
1. Go where you can get a better signal
The app won't get a reliable GPS signal when you're inside a metal building or where radio signals can't penetrate. Make sure there are no distractions nearby. Go where to get a better signal.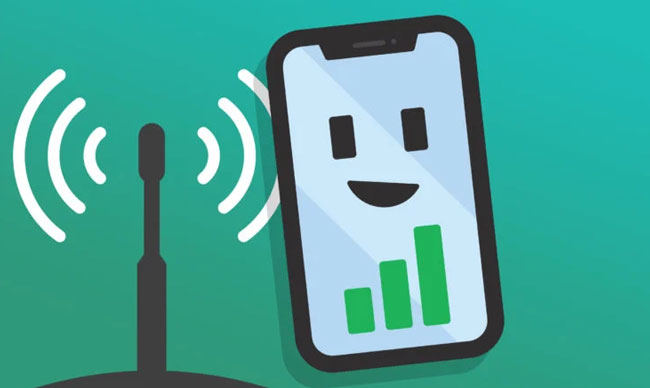 2. Disable and enable location services
Toggling location services off, then on again is a simple trick that works for many iOS users. Occasionally, something gets stuck and benefits from a quick reset.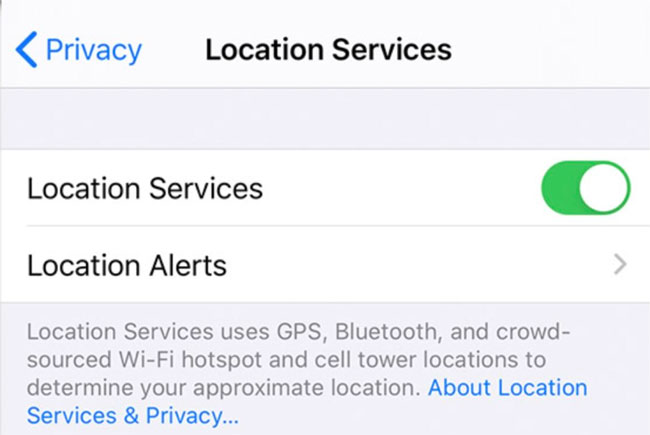 3. Restart iPhone
Please turn it off, wait a minute, and turn it back on. Restarting is often a solve when something isn't performing as expected.
4. Update or reinstall iOS
Confirm that your iPhone is running the most current iOS version, if not, upgrade it. Each new version of iOS contains bug fixes and new features.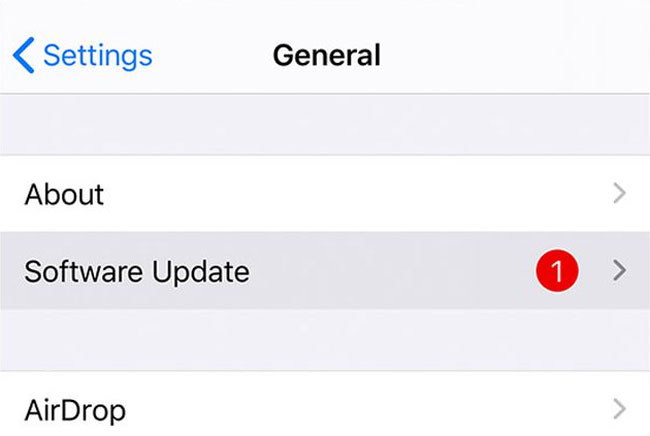 Tip:
Sometimes the GPS does not work for a short time after the iOS have just been updated.
5. Turn on background app refresh
Toggle the Background App Refresh switch to enable it for all apps or customize it for specific apps in the iPhone settings.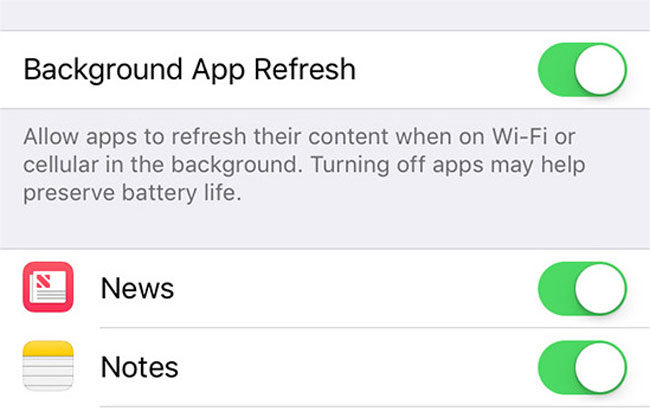 6. Enable automatic time setting
Check the date and time zone settings. Another reason GPS might not work is the phone's date and time zone settings. Go to Settings > General > Date & Time to fix them, and choose Set Automatically.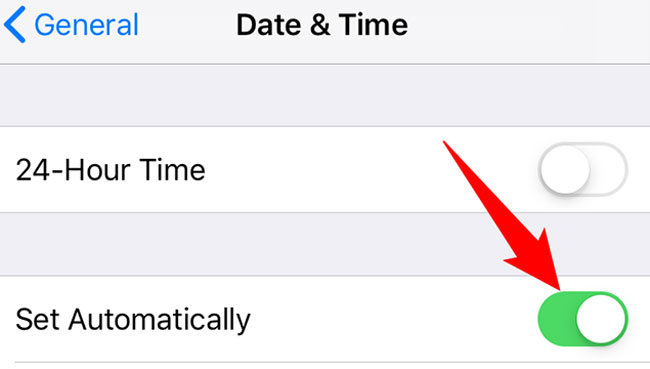 7. Unlock content and privacy restrictions
Click the switch for "Content & Privacy Restrictions" to turn it off. Enter your passcode again to confirm the change.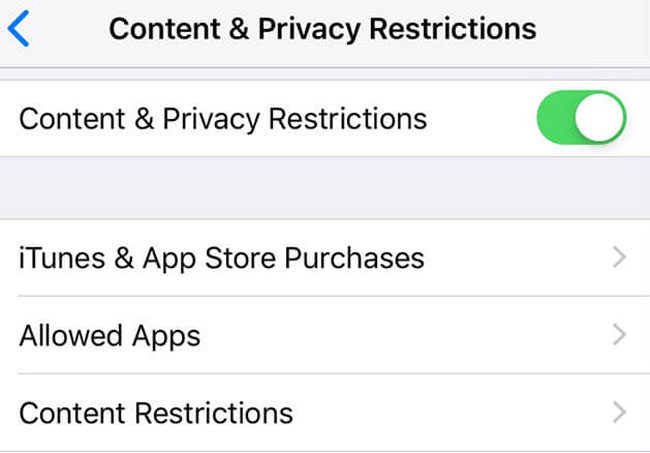 8. Disable LTE
Enable LTE slider off and back on in the iPhone settings, and confirm that you have a signal.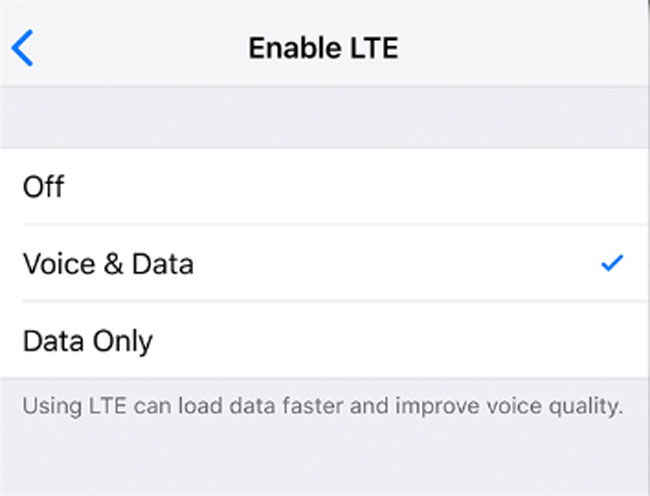 9. Update the App
Check the App Store to confirm you are running the app's most recent version. If any update is available, update it to the latest version.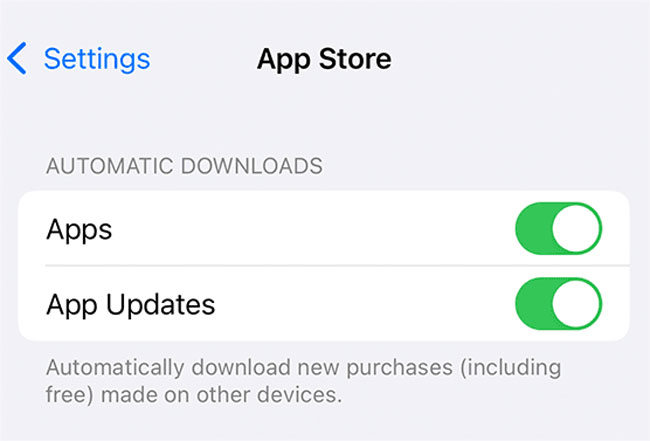 10. Switch to airplane mode for 30 seconds
Another quick fix is to toggle airplane mode on for 30 seconds. Then turn it off and try your GPS again.
If none of the previously mentioned methods solve iPhone GPS problem, you may be experiencing a hardware problem. In that case, get guidance from Apple or an authorized Apple service provider for proper repair.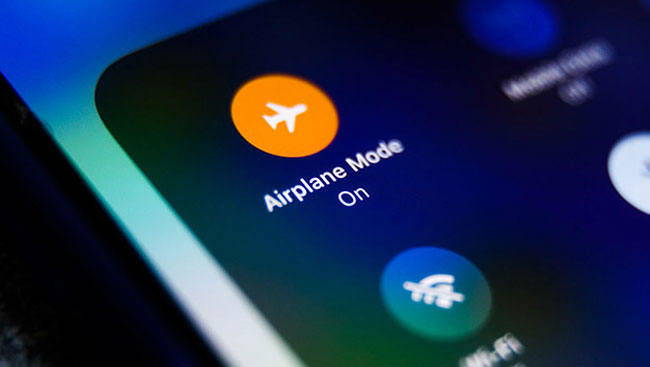 After the Fix: One Click to Change Current Location on iPhone
MocPOGO – Location Changer is an advanced application that ensures a hassle-free experience. All of its features and services work seamlessly without relying on location data. It maintains the necessary functionality of system services while protecting the user's privacy. Find out more on how you can securely change your location in the article below.
One-Click to Change GPS Location on iOS/Android
168,282 people have downloaded it.
Change GPS location on iOS device without jailbreak.
Simulate GPS movement with custom speeds.
Change the location of all location-based games/apps.
Support GPS joystick to play AR game on PC.
Multi-Device control up to 15 devices.
Support the latest iOS 16/Android 13.
Step 1 Click the download button on the official product page and install MocPOGO for iOS. Enter the location name or coordinates in the search box and click "Search."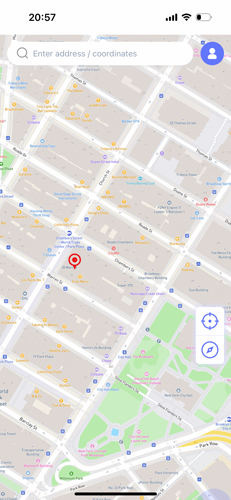 Step 2 Now, select the location and hit "Teleport" on and map.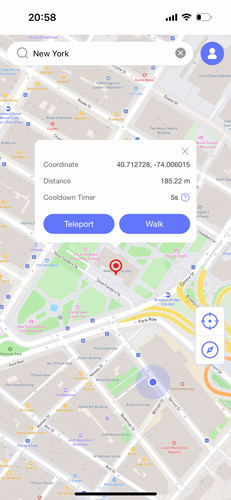 Step 3 MocPOGO for iOS will ask you to configure VPN, click on "Configure VPN".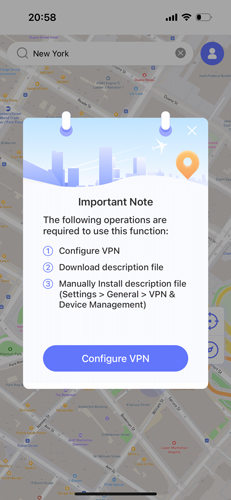 Step 4 Finally you will see the "GO" option on the map, click on it and your location will be teleported to this place.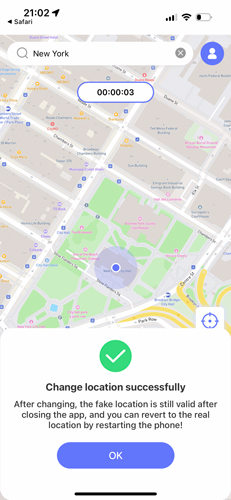 How to Fix iPhone GPS Not Working or Inaccurate Location while Driving?
1. Improve GPS and enable the precise positioning
Ensure that your iPhone has strong GPS signals.
Go to "Settings" > "Privacy" > "Location Services" and check that "Precise Location" toggle is turned ON.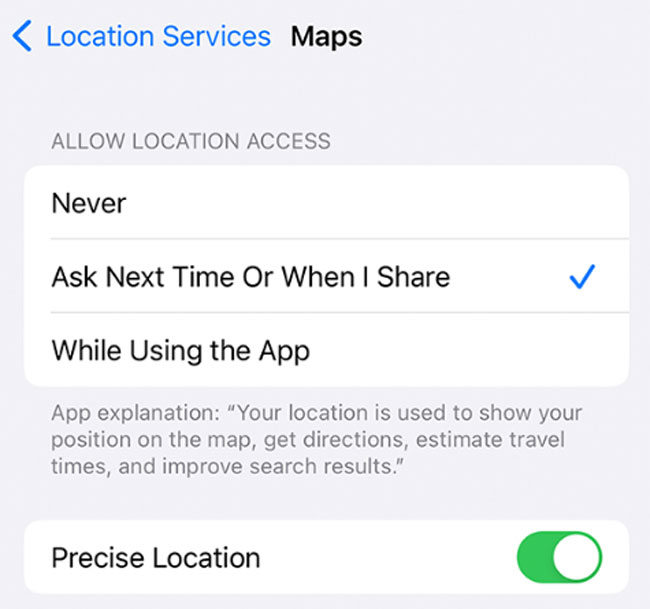 2. Ask friends around you to provide hotspots
If you're in an area with a poor GPS signal, ask nearby friends or family members to turn on the Hotspot feature in their iPhones.
Connect your iPhone to their hotspot, as it may improve GPS accuracy.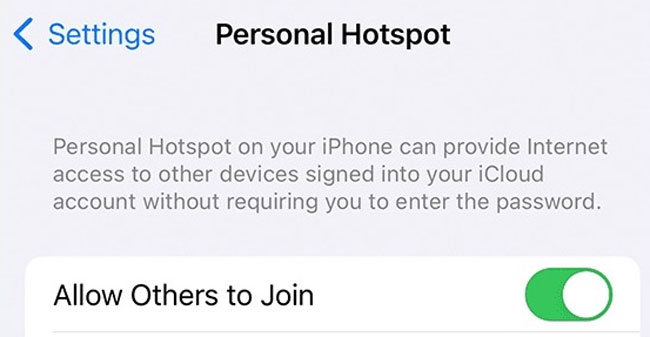 3. Turn off iPhone low power mode
Disable low power mode. Go to "Settings" > "Battery" and toggle off the Low Power Mode if it's enabled.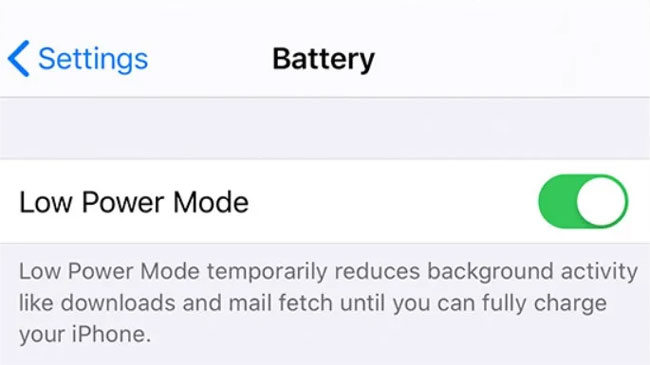 4. Change to another map app
Try using a different map or navigation app to see if it provides better GPS accuracy.
Several alternative apps are available on the App Store that you can download and test.
If the problem continues, ensure your iPhone runs the latest iOS version. You can check for available updates. Go to "Settings" > "General" > "Software Update" and install updates.
Conclusion
Several solutions address the GPS not working on iPhone problem. These solutions can be helpful if you're still experiencing the same problem. In most cases, an iOS glitch causes the issue, but if the error still occurs even after applying all the above solutions, you can try changing your location. To do so, you can try using MocPOGO – Location Changer, this tool works perfectly for all versions of the iPhone.