[The Most Detailed 3 Ways] How to Change Location on Yubo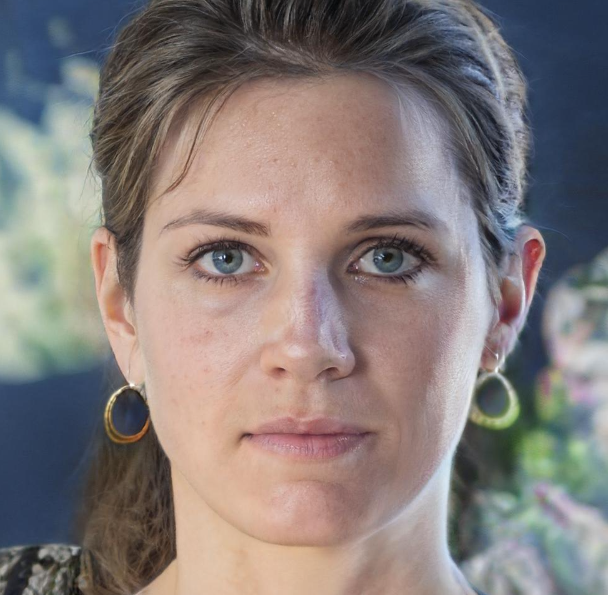 Carrie Murphy
Navigating various online platforms often entails disclosing your location, as a prerequisite to accessing all their features. Nevertheless, circumstances may arise where altering the location Yubo perceives becomes necessary. Whether it's safeguarding your location privacy or gaining entry to content limited to specific regions on Yubo, the ability to modify your location assumes significance.
Discover virtual location spoofing – a technique to alter Yubo's perception of your location. This guide unveils the process of modifying your GPS on Yubo, empowering you to appear in a different country or region. Master this art with our detailed instructions, and unravel the mysteries behind how to change location on Yubo and how to change Yubo location.
One Minute Summary of Yubo
Yubo, initially named Yellow, emerged as a social media app in 2015, crafted by French engineering students. Originally designed as a companion app to Snapchat, it transitioned into an independent social networking platform, amassing a global user base of 60 million individuals. This app facilitates social discovery, fostering friendships transcending geographical boundaries.
Users explore profiles and live-streams, forging connections across the world. Yubo's safety measures include separate spaces for users aged 13-18 and 18+. In the 'Yuboverse,' live streaming with up to 10 peers, virtual gaming, and screen sharing abound. Yet, note that Yubo reveals exact locations, urging caution. Enhance privacy by altering your location via one of three methods below.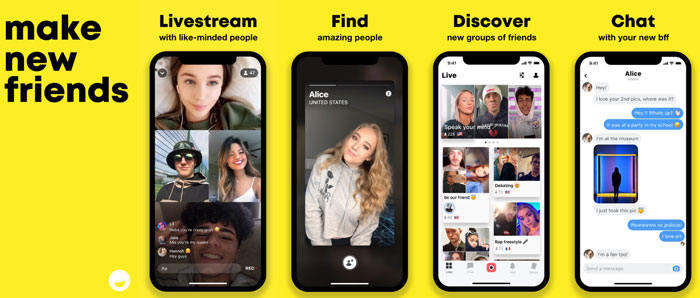 How to Change Location on Yubo
Why so many people are searching how to change location on Yubo, the reason is that users can meet more people from different countries and become friends with whom they can talk about everything. Then let's look at several ways to change Yubo's position.
1. Change on Yubo Settings
Officially, you are allowed to change your location directly in the Yubo app, all you need to do is go to "Settings" > "Security & Privacy" > "Location" and you will see a tab that says "City". Just tap the city tab to refresh your location. But after our experiments, we found that the location cannot be entered manually, it is just an update to the existing actual location.
But you can choose to hide the location: Based on location data, the user's current city is displayed on the Yubo profile, but if you don't allow the app to access their location or choose to hide their city in Settings, then even if you share a post Location information is also not displayed.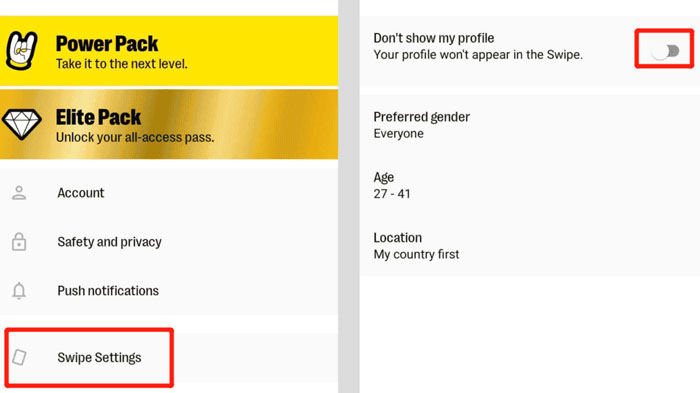 2. VPN
A VPN is one of the options for most people to change their location, learn how to change your Yubo location to another country with these steps:
Choose a Trusted VPN Provider: Begin by selecting a reputable VPN provider that offers a wide range of servers across various countries.
Download and Install the VPN App: Head to your device's app store, download the VPN app provided by your chosen provider, and install it.
Connect to Your Desired Location: Launch the VPN app and establish a connection to a server located in the country you want to appear in on Yubo. This will help you alter your virtual location effectively.
However, it should be noted that there are many dangers in using a VPN, including but not limited to that your online anonymity cannot be guaranteed, and your browsing behavior may still reveal your real identity in ways that the VPN service cannot control; using a VPN will always Slow down your internet connection; many online services discourage the use of VPNs or even ban them entirely, which means you may not be able to use Yubo and other programs at the same time. So it is recommended that you choose carefully.
3. Fake Location with MocPOGO (iOS & Android)
Introducing MocPOGO – Location Changer, the go-to application for modifying your location on both iOS and Android devices. This versatile tool empowers you to fake your GPS location, allowing you to simulate movement seamlessly on your device. It extends beyond location-based games, proving handy for apps requiring precise location tracking. Compared with a VPN that will leak user privacy, it has quietly become the app of choice for virtual positioning.
Here's an easy guide to using MocPOGO:
One-Click to Change GPS Location on iOS/Android
168,282 people have downloaded it.
Change GPS location on iOS device without jailbreak.
Simulate GPS movement with custom speeds.
Change the location of all location-based games/apps.
Support GPS joystick to play AR game on PC.
Multi-Device control up to 15 devices.
Support the latest iOS 16/Android 13.
Step 1 Initiate by selecting the "Teleport Mode" icon. This aids in accurately identifying your current position, especially if it's displaying an incorrect location.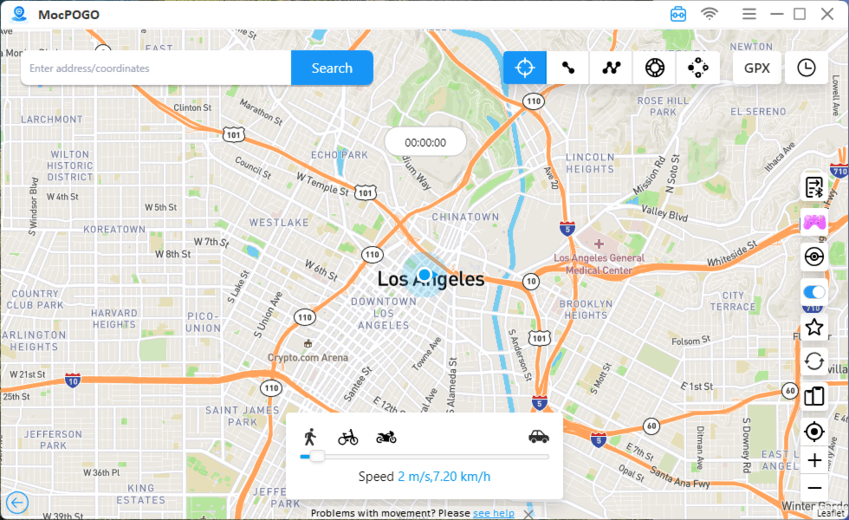 Step 2 Enter either the desired location's name or its coordinates into the search box. Then, hit "Search" to locate and choose the specific location you wish to set.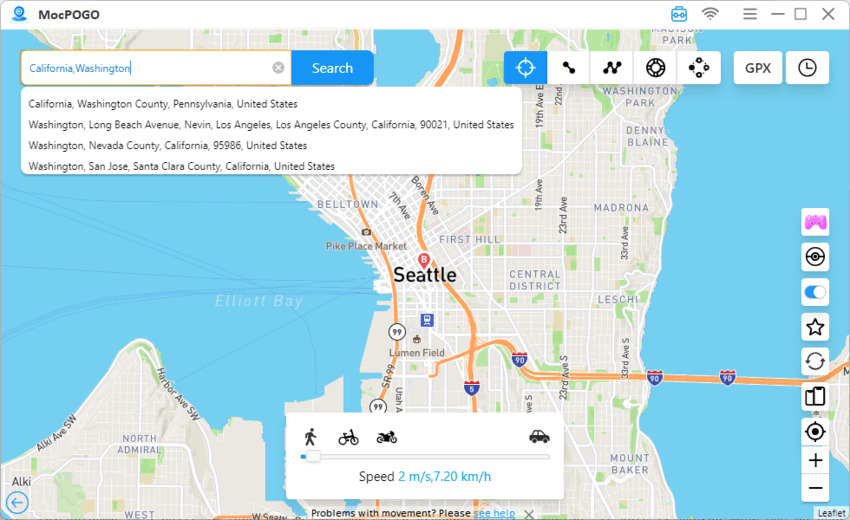 Step 3 Upon selecting your destination on the map, an option labeled "GO" will emerge. Click on it, and your device's location will instantaneously teleport to the chosen spot.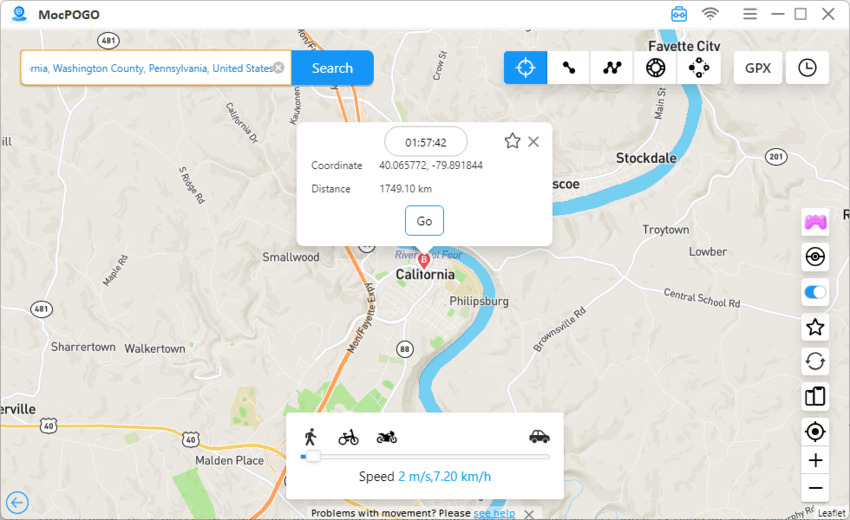 With MocPOGO, you gain mastery over how to fake location on Yubo and beyond, crafting a more versatile and engaging digital experience.
Yubo Location Not Working How to Do
We all know that Yubo's location updates are occasionally sluggish, but in some cases it doesn't even work, what are the reasons and solutions? If you're experiencing issues with your Yubo location not working, follow these troubleshooting steps:
Restart your device.
Clear app cache and data.
Check if others have similar issues.
Review Yubo app settings for location.
Check app permissions for location access.
Contact Yubo support if the problem persists.
Confirm your device's location services are enabled.
Ensure you have the most recent version of the Yubo app installed.
Also Read: How to Turn off Location on BeReal Detailed Steps with Pictures
Summary
The article presents three methods for changing Yubo's location: disabling location settings on the browser or mobile device, using a VPN, or employing the MocPOGO app for GPS alteration. It explains the steps for each method, from securing the portable Chrome browser to using VPNs and MocPOGO. Troubleshooting tips for Yubo location issues are also provided. The MocPOGO – Location Changer app is recommended for its ability to simulate movement, useful not only for location-based games but also for apps needing precise tracking.