Does Life360 Tell You When Someone Checks Your Location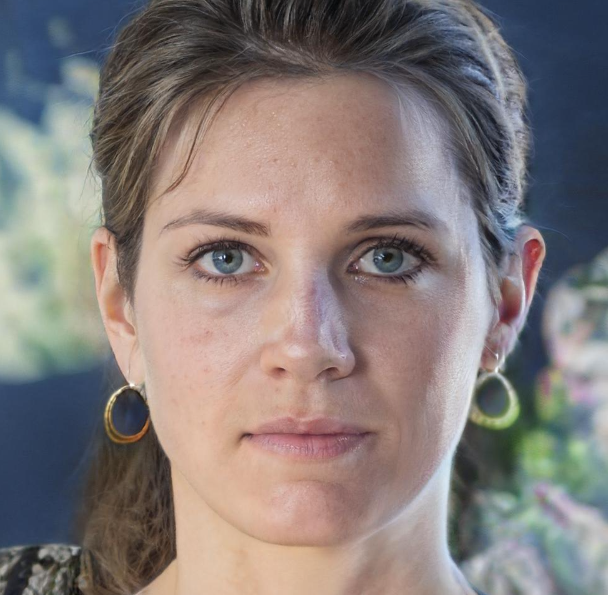 Carrie Murphy
The Life360 service allows people to see your location even when you do not want them to. Knowing your location makes it easy for your loved ones to reach you in an emergency. Life360 only allows others to see your location if you give the third user permission. However, if your device uses the location without your approval, it becomes pervasive for Life360 to be tracked, and you can't do anything about it.
This article will discuss how you can fake your GPS location if you do not want anyone to invade your privacy. Also, does Life360 alert you when someone checks your location?
How Do You Know If Someone Is Checking Location on Life360
Life360 is a location-sharing app that allows family members or a group of friends to track each other's real-time location on a map. It does not send direct notification if someone is tracking your location, however, there are a few potential signs you might notice to have an idea if someone is tracking you:
⌛ Some apps record recent activities or location checks, which users can view in the app's settings or history section. If you can access the app, you can see a log of location checks.
⌛ Check the app's privacy settings to see if anyone has been granted access to your location. If someone has access to your location, they may use the app to track you.
Does Life360 Tell You When Someone Checks Your Location?
The question that arises the most about Life 360 is, does Life360 alert you when someone checks your location. No. Life360 does not notify users when someone checks their location directly within the app but you can check it by yourself. Life360 is a location-sharing app, and its primary purpose is to allow family members to track each other's real-time locations on a map.
By default, Life360 does not tell you when someone checks your location. Moreover, another question frequently asked is, does Life360 tell you when someone turns off location? The answer is No, it does not explicitly inform anybody if you turn off your location. But once an individual checks your profile, they can see that you have turned off your real-time location.
What to Do If Someone Checks My Location on Life360?
Does Life360 alerts when someone checks your location? As a guardian, you want to know where your loved ones are. Thus, Life360 notifications may assist you, but there are situations when users get frustrated by constant news of someone checking on them. As a result, they may try to stop sharing their location.
Life 360 has some methods that allow you to stop sharing your location with your whereabouts finding.
1. Fake GPS
You can fake your location to maintain your privacy. Here's how to do it in both iOS and Android.
MocPOGO (iOS)
One of the most recommended tools to fake location is MocPOGO. Many people do not want anyone to track their location. However, they can rely on MocPOGO. Using this app, you may enter and walk around any Phone location in virtual reality. Follow the steps below to spoof your location. Click on "download" button in the official page to install MocPOGO – Location Changer. Next, register as a new user, and click the Start button to connect your device.
One-Click to Change GPS Location on iOS/Android
168,282 people have downloaded it.
Change GPS location on iOS device without jailbreak.
Simulate GPS movement with custom speeds.
Change the location of all location-based games/apps.
Support GPS joystick to play AR game on PC.
Multi-Device control up to 15 devices.
Support the latest iOS 16/Android 13.
Step 1 Click "Teleport Mode" to change your current location to the new location.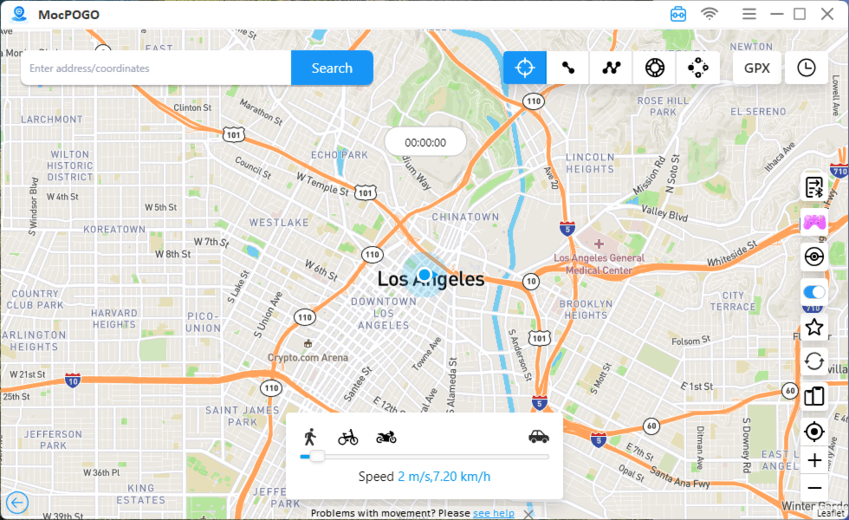 Step 2 At the search bar, search for the location to which you want to set your location. After selecting the new location, click on "Search".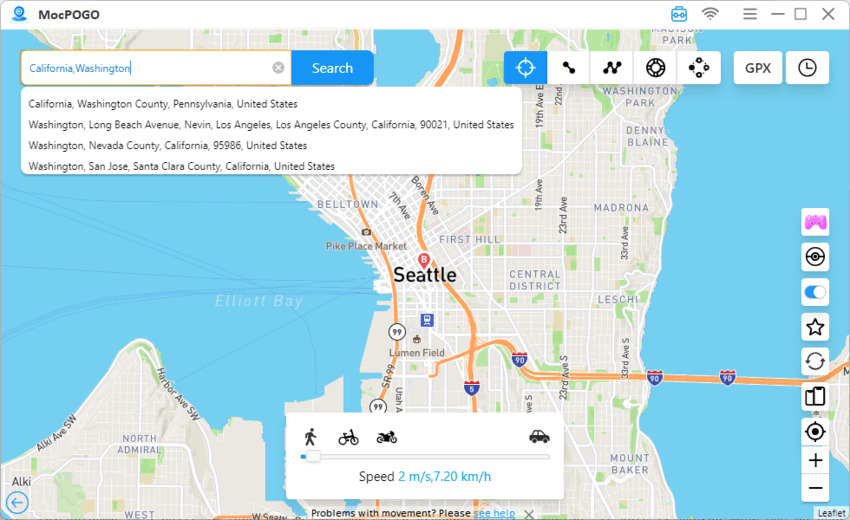 Step 3 A new "Go" option will appear on the new selected location. Click on the "Go Button" to set your location.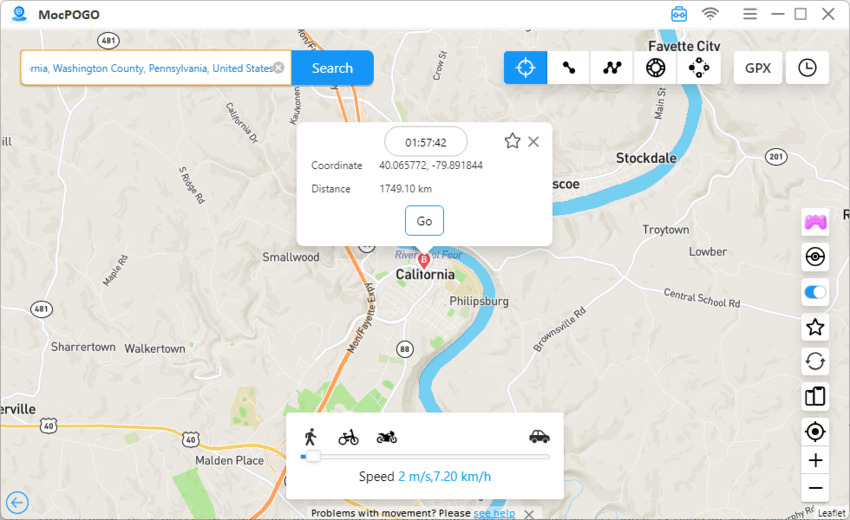 Fake GPS Location (Android)
You can fake GPS locations on Android using the "Fake GPS Location" application. It is an easy and most-used app on Android devices. Let's dig into the steps of using a fake GPS location.
Step 1: Download Fake GPS Location and Install it on your Android device.

Step 2: To use the "Fake GPS Location," you must enable developer Mode on your Android device. Go to the Settings app > about phone and tap on the "Build number" until a message appears on the screen saying, "You are now a Developer."
Step 3: Then again, go to the Settings app and, this time, choose System > Developer Option.
Step 4: Now scroll down the screen to find the option "Select mock location app" to add the fake GPS location.
Step 5: A list of location spoofing apps will appear here. Select "Fake GPS location" from the list.
Step 6: Now open the fake GPS Location application. A small window will pop up. You can toggle on the button beside Files and Media to allow the app to use your files. It's ok if you want something other than GPS location to access your media. Click "Continue" to move to the next screen.
Step 7: You can select the fake location by moving your finger on the map. Wherever you click on the screen, the location will be set to your new location. Click the green "start" at the bottom of the screen to show your fake location.
Step 8: You can now close the app and test your location using the google map. It will show your fake location on the map. The GPS app will keep running in the background. You can pause/stop faking your location by clicking the pause button.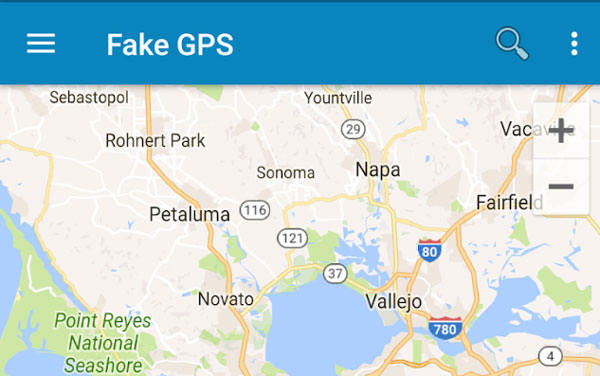 2. Use Another Phone
Getting another phone that is not linked to the Life360 account is one way to prevent someone from tracking your location. If you switch to a different phone without the Life360 app or logged in with a different account, your location won't be tracked on the original Life360 circle.
3. Create a New Life360 Account
If you want to use Life360 without being tracked by specific individuals, you can create a new account with a different email address and phone number. Join or create a new circle with trusted individuals who won't track your location against your wishes.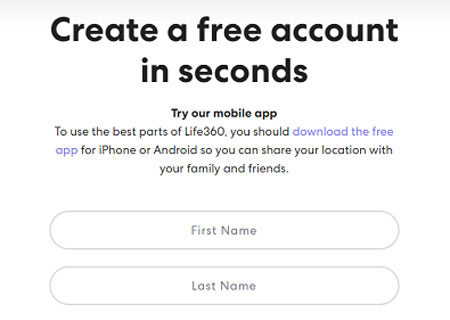 4. Turn off Precise Location
On Android devices, you can disable precise location services for Life360. Go to your device's Settings > Location > App-level permissions (or App permissions) > Life360. From there, you can choose to deny the app access to precise location data, which might make tracking less accurate.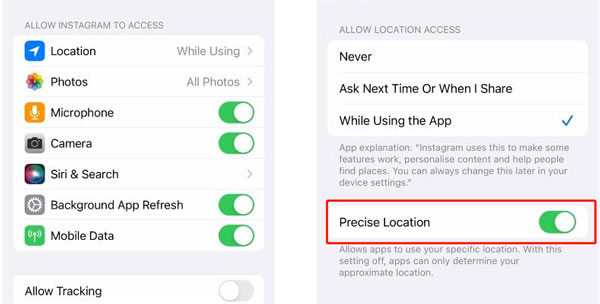 5. Turn off Location Services
On iOS devices, you can disable location services for Life360 by going to Settings > Privacy > Location Services. You can either turn off location services entirely or customize the settings for Life360 to limit its access to your location data.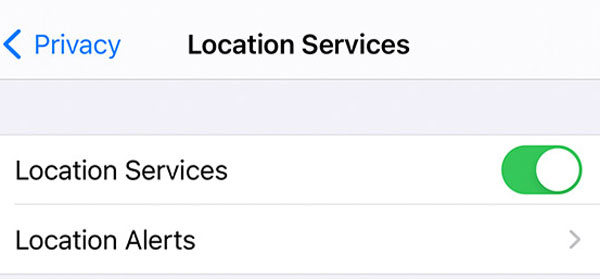 6. Turn on Airplane Mode
Enabling airplane mode on your device will cut off all wireless communication, including GPS and location data. While in airplane mode, your location won't be shared with the Life360 app or any other tracking service. However, keep in mind that this will also disable other essential functionalities like calls, messages, and internet access.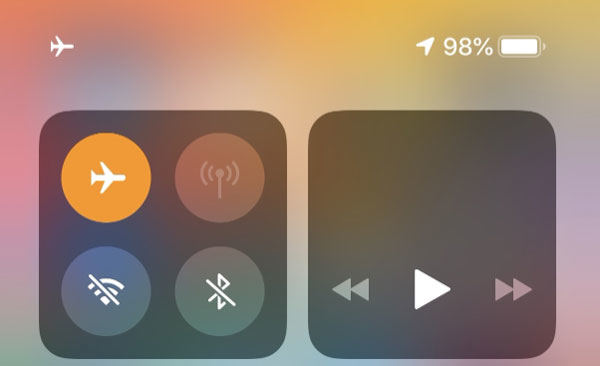 Also Read: Will Life360 Work If Phone Is Off? Of Course Not!
Final Words
In conclusion, Life360 does not notify users when someone checks their location within the app. However, your contacts can see your location whenever they want. If you do not want them to be suspicious about your location and do not want them to track you, you can spoof your location using MocPOGO – Location Changer. The tool helps you change your location without being noticed. It will constantly show your virtual location to your contacts.