[2023] Get GPS Joystick in Pokemon GO iOS/Android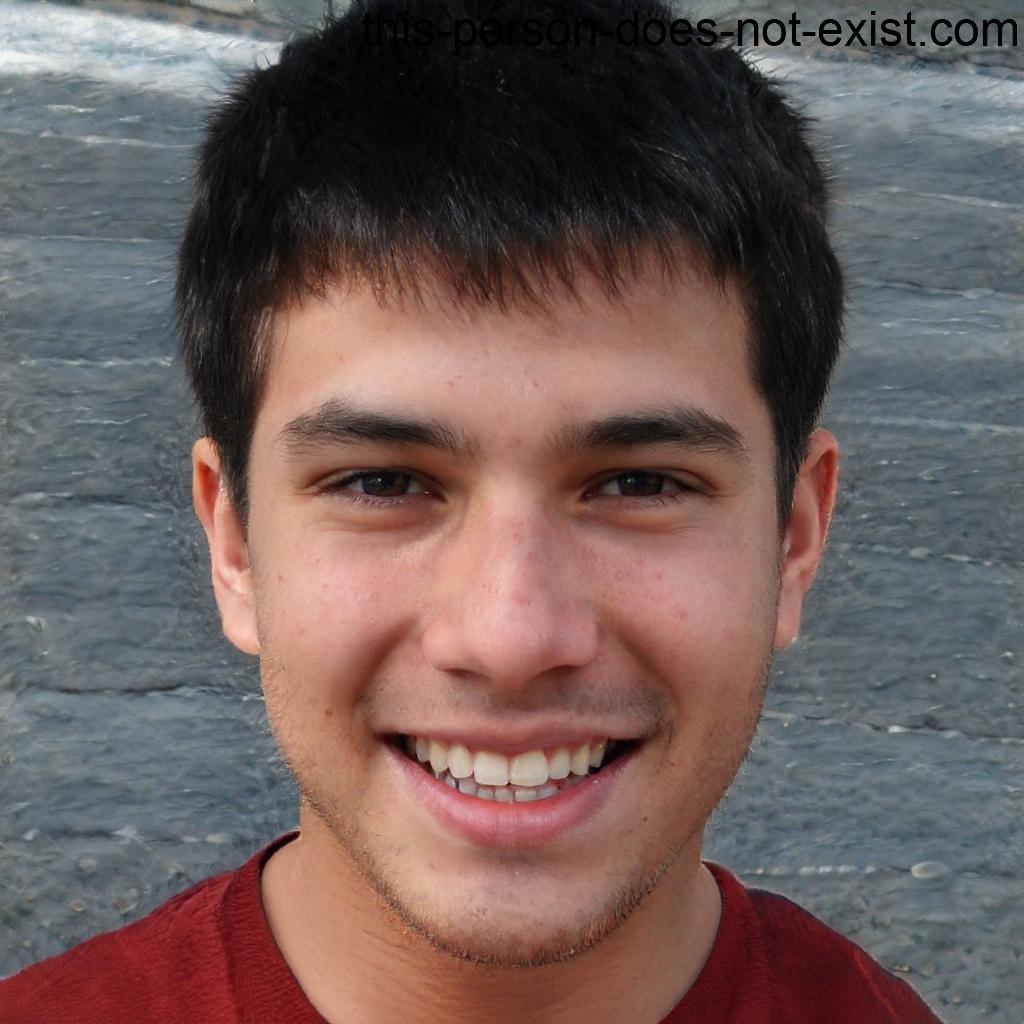 Tim Felton
GPS Joystick is a special tool by App Ninjas for location-based games such as Pokémon GO. It makes it convenient for the user to spoof their location without moving physically. This special spoofing tool will let you hatch the Pokémon eggs at a distance. In addition to that we will introduce you to a better alternative software that works on both iOS and Android.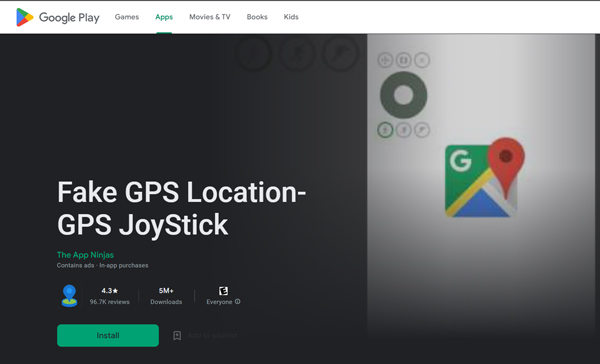 Part 1. Does GPS Joystick for Pokémon GO Really Work?
As a popular Pokémon GPS Joystick tool, it does work. The restriction is that you can only use it for your Android device (This is exactly why we will recommend alternatives – MocPOGO in part 3). It simulates the GPS movement by entering a specific place'ss longitude or latitude value. You can control the directions through the joystick, allowing you to pause the location at any moment. It displays the travel distance for the user'ss convenience.
You must be aware of not using it longer because you may get caught by Niantic due to unnecessary movements.
Part 2. How To Use GPS Joystick in Pokémon GO
To use GPS Joystick Pokemon GO, you must enable the Mock location in your phone'ss developer options. It has a few complex steps, but we will guide you with the easiest ones. Let'ss see how you can do it.
Step 1: To enable developer mode, Open Settings from the app drawer and scroll down to About phone. Look for Build Number and tap on it seven times.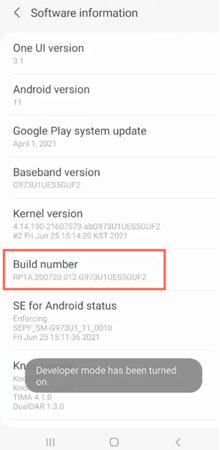 Step 2: Go to Settings again and tap Developer Options there. Tap Select Mock Location App and hit GPS Joystick to make it the default location mocker.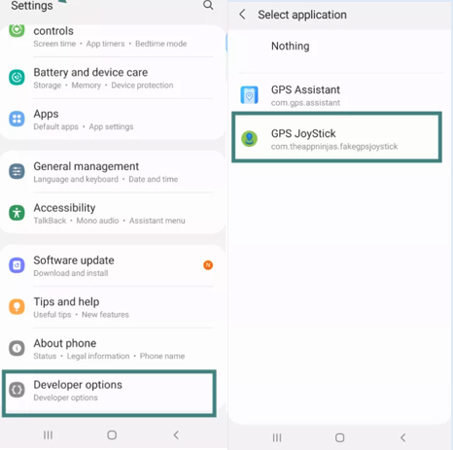 Step 3: Launch the application and make a route on the map. After that, a joystick will automatically appear on your screen to move on the spoofed route.
Part 3. A Better GPS Joystick for Pokémon GO (iOS & Android)
The biggest reason to use a better GPS Joystick Pokémon GO is to protect your precious account from getting caught by Niantic. The authorities may detect the suspicious movements of the user by low-end applications, but MocPOGO never lets them detect it.
It is a powerful GPS joystick for Pokémon GO that has multiple features. In addition to supporting gps joystick, it also helps you change your location with one click as well as simulate GPS movement. You can also use it to spoof location on other location-based applications. Let'ss discuss its main key features.
Features:
Support GPS Joystick on Pokémon GO and other location-based games
Spoof GPS location in three teleport modes, two-spot, multi-spot, jump teleport
Support simulate GPS movement with a customized speed
Support iOS and Android device
No requires of root and jailbreak
Step 1 Download MocPOGO and connect your device to computer and select the OS system.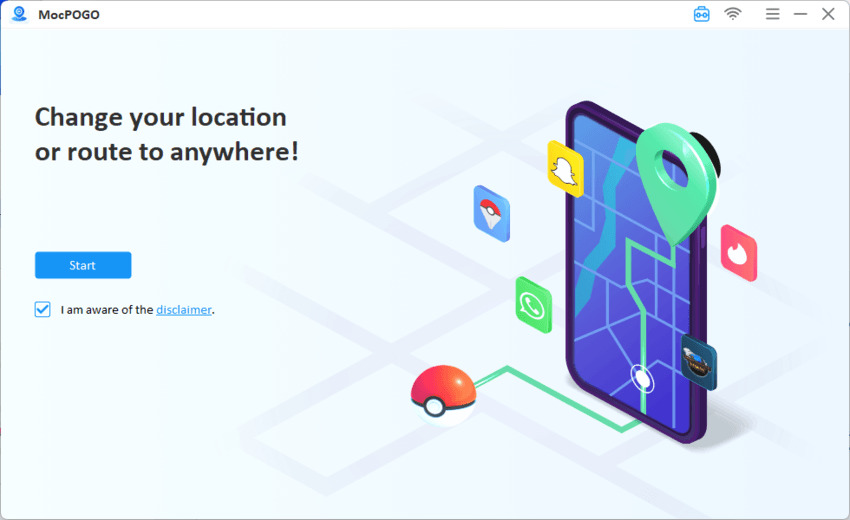 Step 2 Once connected, select the joystick button in the bottom left corner of the interface. Click on "Start."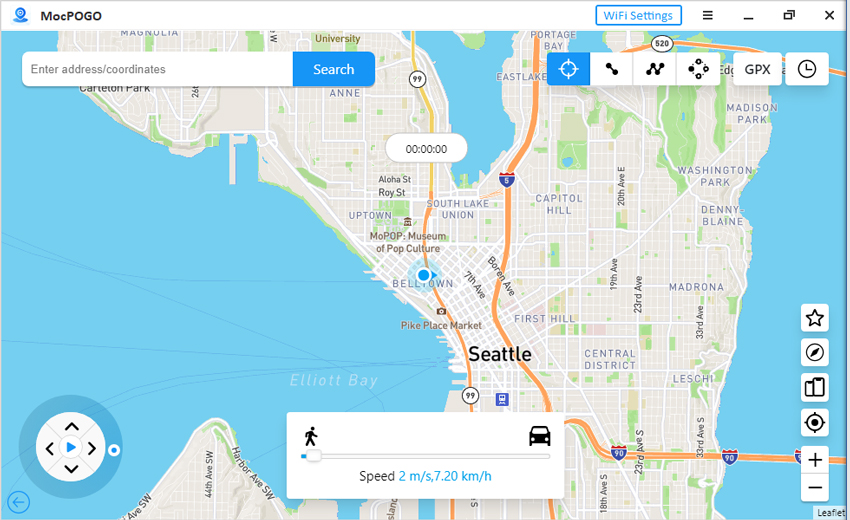 Step 3 Now, your Pokemon Go character will start walking, you can use control the direction by pressing the keys on keyboard or using the mouse to drag the spot around the circle.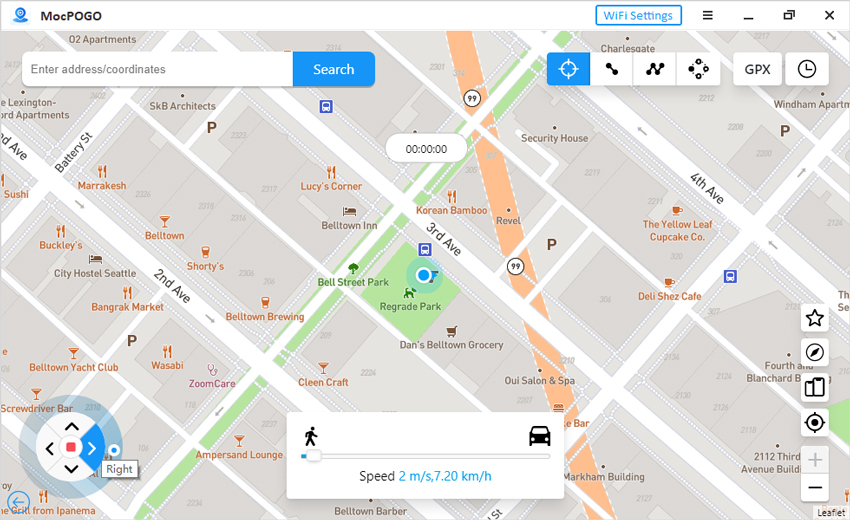 By using MocPOGO to fake GPS joystick on Pokémon GO is saftest than others. With just three steps you can have more fun in the game and no need to worry about the risks associated with using joystick.
Part 4. GPS Joystick Pokémon GO for iOS
In this part, we will mention the top 3 best GPS joystick for Pokemon GO for iOS that will help you to access the tweaked version of your favorite games.
1. Tutu App
TUTU App is like an App Store where all the tweaked versions of popular games, such as Pokémon GO, are available. It has a user-friendly and simple interface that a beginner can also use. You can spoof the location of your desired game at any time. Let'ss see how it works.
Step 1: Open Safari and open the webpage of the TUTU App. Click the Install Now button to open a popup window; click Install Now again.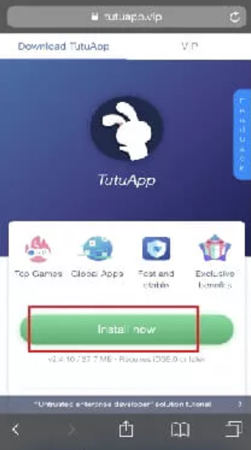 Step 2: Launch the TUTU App on your phone and tap Pokémon Go++ to play Pokémon Go with a spoofed location. Move your location with the help of a joystick anywhere you want.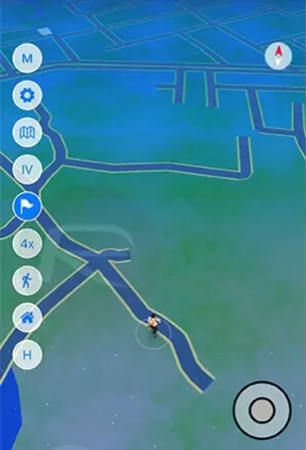 2. AppValley Pokémon GO
As you know that Pokémon GO++ is a tweaked version of the original Pokémon GO on which you can spoof the location. The tweaked version is unavailable on the App Store, but you can download it through a popular App Valley store. App Valley provides you to play Pokémon GO by spoofing the location with the help of a joystick without any limitations.
It has a bit of a complex downloading procedure due to an inauthentic application, but we will guide you most efficiently.
Step 1: Open Safari and go to the AppValley webpage. Tap Install AppValley and Allow the prompt when it appears to start downloading.
Step 2: Go to Settings and tap Profile Download. Tap Install on the top right corner; it will show a message, hit Next to proceed.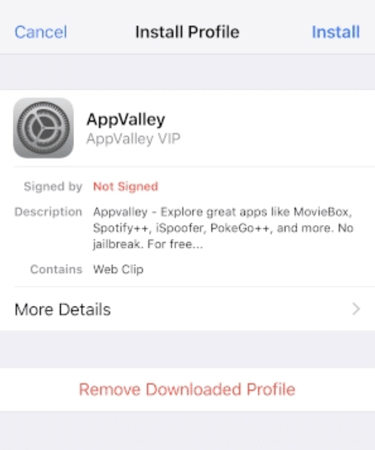 Step 3: Tap Install again to confirm because the application is suspicious of the OS.
Step 4: Launch the application and search for iSpoofer Pokémon GO. Tap Get to install it. Open the game and enjoy playing it with the help of a joystick.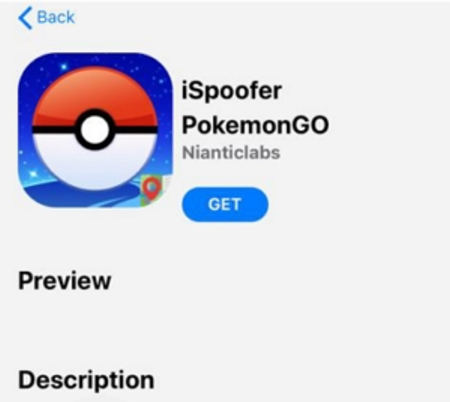 3. PokeGo++
PokeGo++ is a highly modified or hacked version of the original Pokémon GO that spoofs the location and makes it easier for the users to hatch eggs without moving. It has many premium features, such as movement through a joystick and collecting the Pokémon without leaving your house.
Sadly, this version of Pokémon GO is unavailable now. Niantic had filed a case on Global++ for the hacked version of the original Pokémon for giving the users an unfair advantage. They have been removed from the internet and shut down their website because of modifying the original Pokémon GO.
Frequently Asked Questions of GPS Joystick Pokémon GO
Q1: How to fix the "GPS signal not found" error?
The easiest way to fix the "GPS signal not found" error is to turn on airplane mode and wait a few minutes. Please turn it off and see the results.
Q2: Can you get banned for using a Pokémon GO Joystick?
Yes, there are chances of getting banned by overusing the application. If you have spoofed the location to a large distance in seconds, then it will be easily caught by Niantic.
Q3: What is the best fake GPS joystick for Pokémon GO?
One of the best fake GPS joysticks for Pokémon GO is MocPOGO, which will decrease the probability of getting banned because of its higher security level. It has multiple features that let users enjoy uninterrupted service without any lag.
Conclusion
You have seen all the ways to use a GPS joystick Pokémon GO iOS and Android, but they are a little risky. If you are concerned with your precious accounts, you must use the best GPS joystick for Pokémon GO like MocPOGO to save yourself. It is one of the most user-friendly software with a variety of features.