Proven Ways to Get Relicanth in Pokémon GO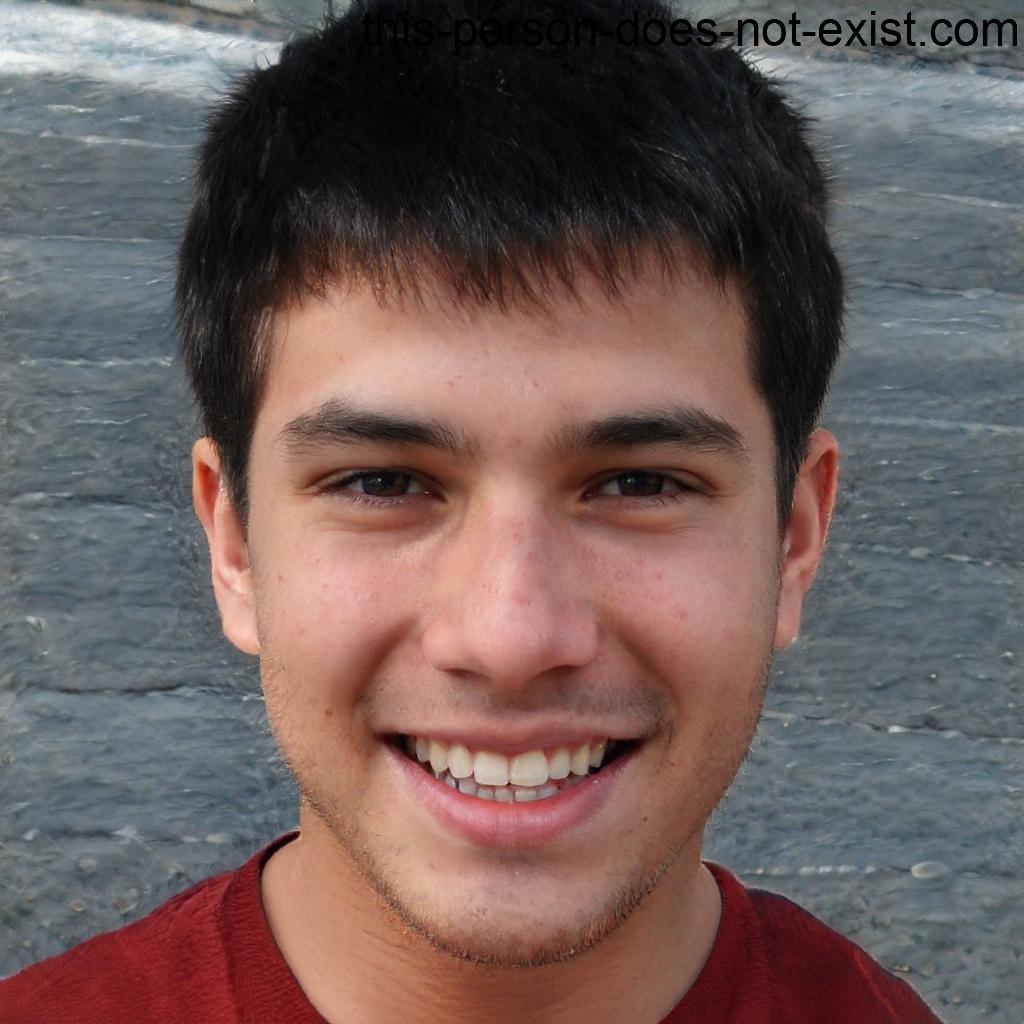 Tim Felton
Relicanth is a Rocky appearance Pokémon that lives in the deep sea. It was introduced in Generation III and didn't have relevance with other Pokémons, making Relicanth unique.
Relicanth is a region-locked Pokémon that is only found in New Zealand; it is almost impossible to catch it from anywhere else. It has around a 20% catch rate, making it much rarer to find. Even Niantic has made several spawn points that can be found only in New Zealand.
In this article, we will guide you on how to get Relicanth in Pokémon GO with several techniques. Ultimately, you will get a bonus way to collect it without traveling to that region.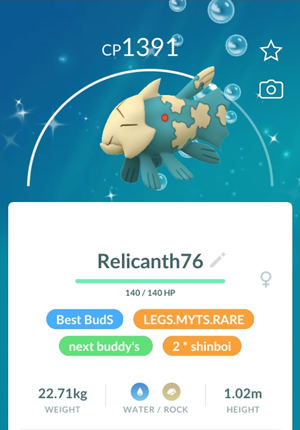 Part 1. How to Get Relicanth in Pokémon GO
In this part, you will be guided by the three most common ways to catch Relicanth in Pokémon GO. These are the tricks that you can apply to catch any of the rarer Pokémon or the common ones. We will make them easy to understand, and you can apply whatever you find the most efficient.
1) Got to New Zealand
As you know, Relicanth is a Pokémon that is exclusively available in New Zealand. If you are hungry to catch Relicanth, you must travel to New Zealand and collect all the information about the spawn points.
We will first let you know how to get the leads of the spawn point of Relicanth and then list the coordinates of specific areas where you can find it easily. Let's discuss the steps to get the spawn points.
Step 1: Navigate to the webpage of Pokemap and select New Zealand. Please select the city where you are currently living.
Step 2: Click Add Pokémon on the left-hand side and select Relicanth.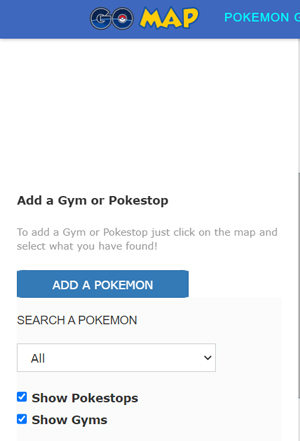 Step 3: It will show the spawn locations on the map of Relicanth. You can now head towards that location to catch it.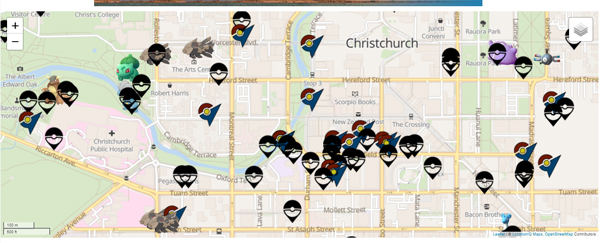 List Of Important Coordinates:
The list of important coordinates where you can find Relicanth easily are:
-37.683334, 176.166672 (Tauranga, North Island)
-38.685692, 176.070206 (Taupo)
-41.270634, 173.283966 (Nelson)
-36.848461, 174.763336 (Auckland)
-43.525650, 172.639847 (Christchurch)
2) Trade with a Friend Who Has One
Trading is one of the easiest methods to get a rare Pokémon from someone who has it. You can add the person who is willing to trade Relicanth, or you can arrange a physical meetup. You must have a certain amount of Stardust for each trade. For legendary or Rare Pokémons, you must have a greater amount of Stardust. Let's see how you can trade a Pokémon.
Step 1: Add the person to your friend list.
Step 2: Navigate to your Profile, tap Friends, and tap the person willing to trade.
Step 3: Tap the Trade button at the bottom right corner.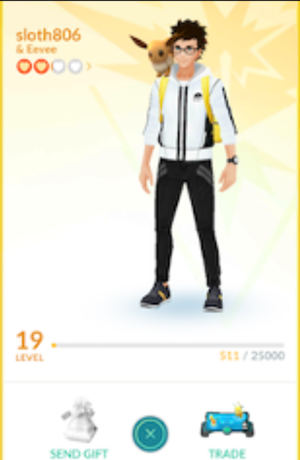 Step 4: Check all the details of Pokémon and select Relicanth from the list. Hit Next to proceed.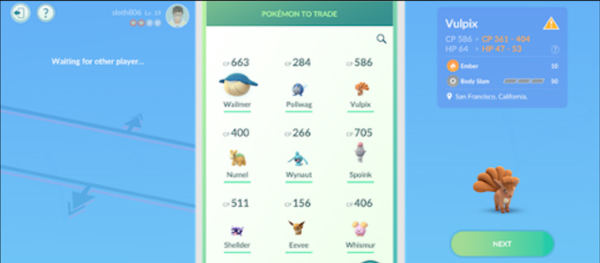 Step 5: The amount of Stardust will appear next to the confirm button. Hit the Confirm button to complete the trade.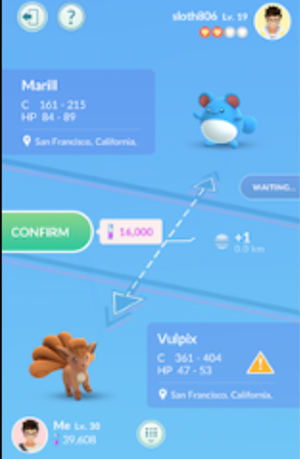 3) Attend the Pokémon GO Tour: Hoenn in Las Vegas
To attend Pokémon, Go Tour Hoenn in Las Vegas; you must purchase a ticket for that event. Let's see how you can purchase the ticket.
Step 1: Launch Pokémon GO from the application menu. Tap Main Menu and then go to Events.
Step 2: Tap the Pokémon GO Tour: Hoenn- Las Vegas image. It will have a label if the tickets are available.
Step 3: Select the date and time for the event. It will ask you to select the number of tickets.
Step 4: Enter the Payment and Contact Information to confirm your ticket. It will show you a Popup that is a signal for the received ticket. Get ready to catch the Pokémons in Las Vegas.
Part 2. How to Get Relicanth in Pokemon Go without Traveling
In this part, we will discuss how to get Relicanth in Pokémon GO without leaving your home. We will introduce you to the most powerful GPS spoofer, which teleports your location anywhere in the world.
MocPOGO helps you to spoof your original location to your desired place to take advantage of region-locked items. You can spoof the location to New Zealand, giving you more chances of getting Relicanth. It has a joystick control to move the location in a specific direction.
You can use the two-spot to create a specific route where the Pokémon is available. It supports all Android and iOS devices. Your device doesn't need to be jailbroken or rooted. It has different modes from which you can vary the movement speeds. You don't need to worry while using this software because it is high-end software that Niantic will never catch you while using.
Step 1 Download MocPOGO by selecting the OS and installing it on your PC. Tap the Checkmark and hit the Start button.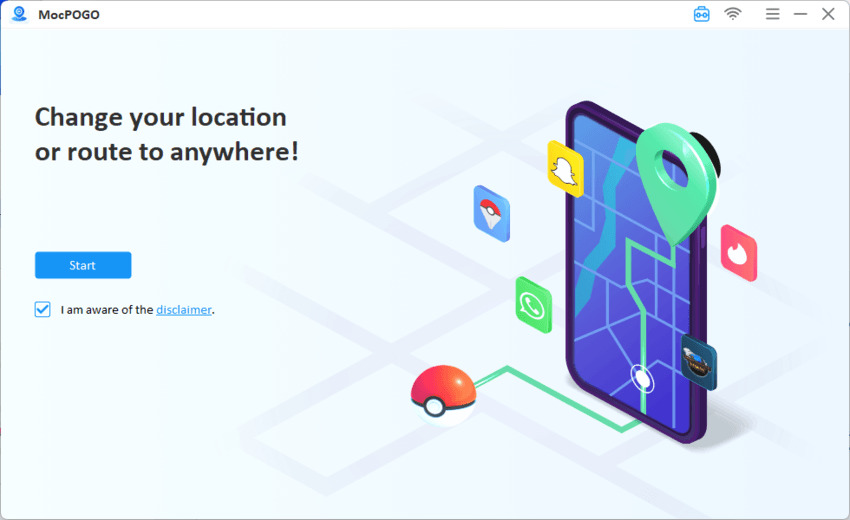 Step 2 Connect your device via a data cable to establish a connection. It will Open a Map, Search New Zealand or enter the coordinates of a specific area where you know the spawn location of Relicanth.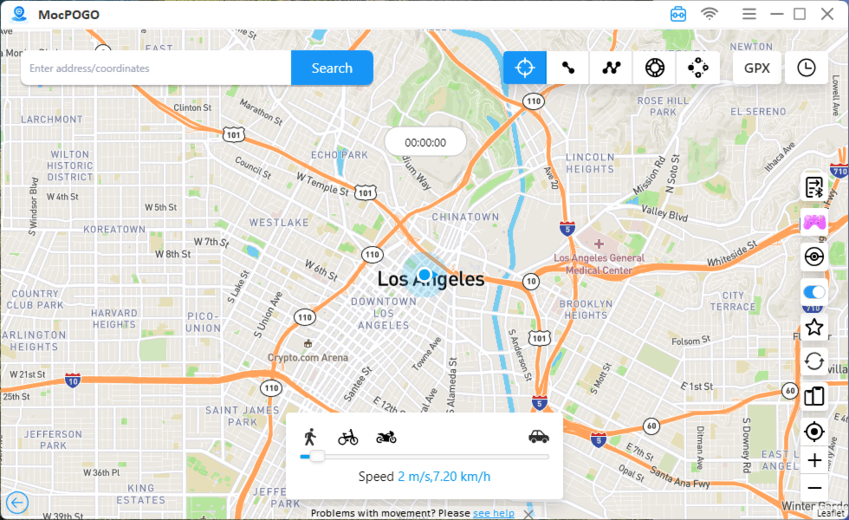 Step 3 Hit Go; it will teleport the location within a few minutes. You can use the joystick feature to move your location where Relicanth is exactly located.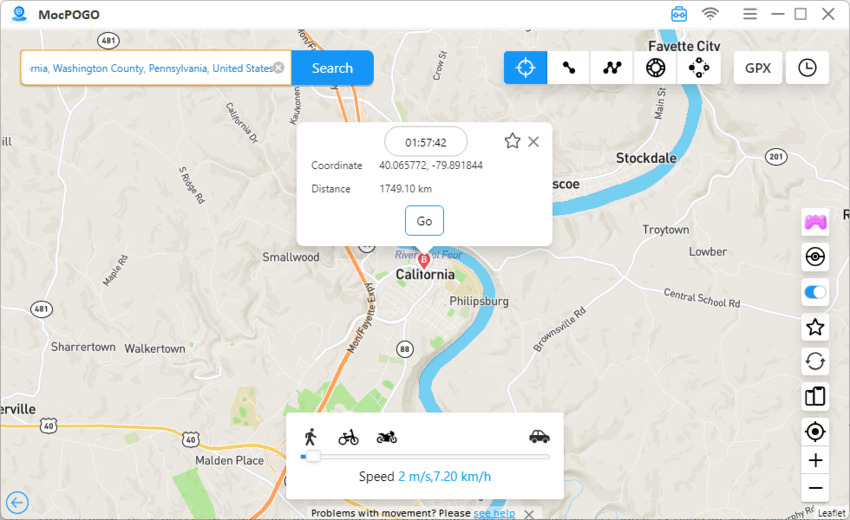 FAQs
Q1: What counters Relicanth?
The Pokémons that can counter Relicanth are as follows:
Kartana
Shadow Tangrowth
Zarude
Simisage
Mega Sceptile
Q2: What evolves into Relicanth Pokémon GO?
Relicanth doesn't have any revolution in Pokémon GO. It is a dual-type Pokémon from generation III with a rocky skin found in the depth of the sea.
Q3: Relicanth max cp Pokémon GO
The CP (Combat Power) are the values obtained by Relicanth and have a max CP of 2528.
Conclusion
We have presented useful tricks to help you get the leads about Relicanth in Pokémon GO. Still, MocPOGO – Pokémon GO Spoofer provides the advantage of enjoying geo-locked items without moving anywhere. Using a GPS spoofer specially designed for location-based games like Pokémon GO is better.