[Full Ways] How to Change Location on Hinge App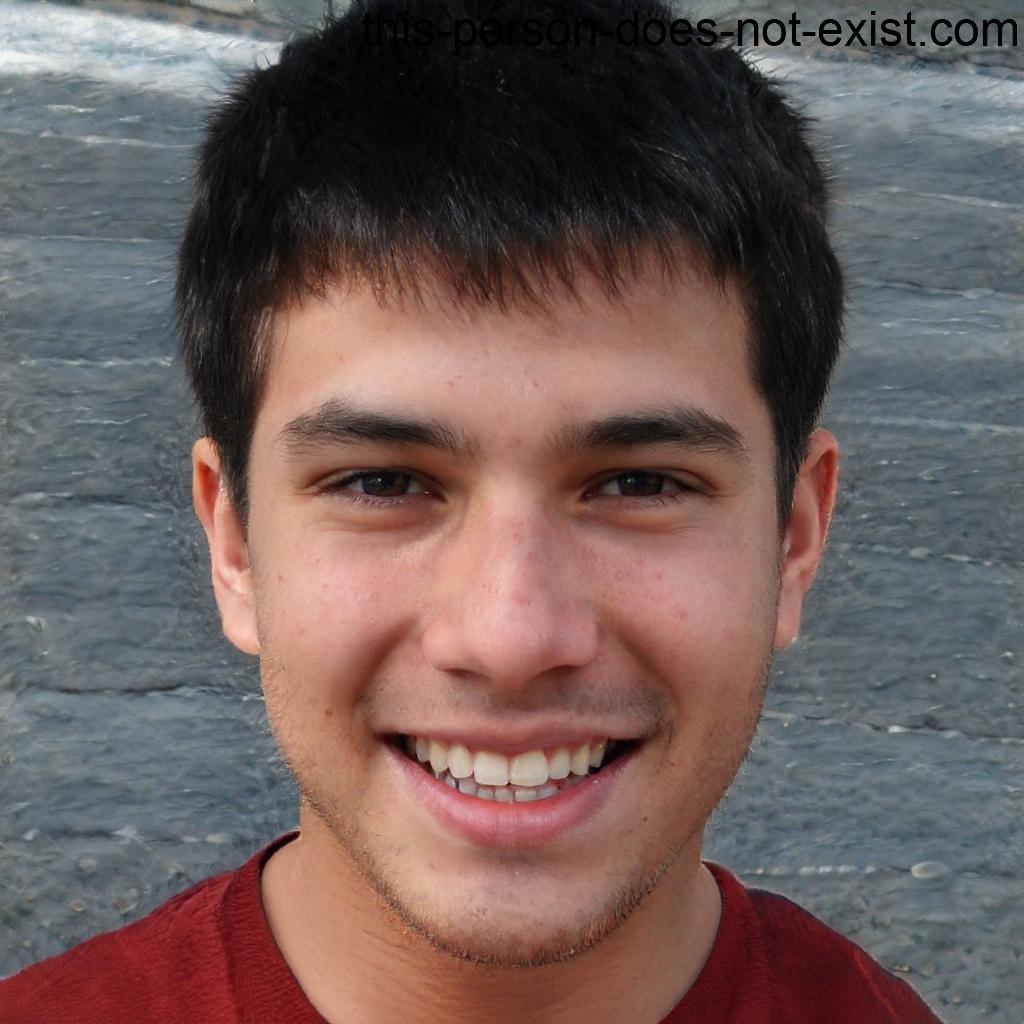 Tim Felton
Hinge is a popular dating application that offers some distinct features, unlike others. One of them is location changing. Yes, you can change location on the Hinge app without any hassle. It allows you to do as many times as you like without buying a premium subscription.
In this article, we will share how to change location on Hinge manually or by using a location spoofer. We will also talk about the benefits of using a VPN while using Hinge.
Part 1. How to Change Location on Hinge Manually
Hinge does not fetch your GPS location from your device or use your IP address. Instead, it works on the location you have entered manually. If you want to change location on Hinge, you can do it from the application. Here are some simple steps on how to change location on the Hinge app.
For Android:
Open the application and go to Settings.
Tap on the pencil icon.
Scroll down to Vitals.
In the Location area, you can enter the desired location.
Select Visible on Profile. It will show your location on the profile.
For iOS:
Open the application and go to Settings.
Click the Pencil icon and scroll down to Edit.
Tap Vitals. In the Location, enter the location you want.
Part 2. How to Change Your Location on Hinge by Spoofing
If you don't want to expose your location to others and let people around you find out about using Hinge, the best way is to use a location spoofer. It will help you meet local people without exposing your location.
You can use MocPOGO – GPS Location Changer, which is a great GPS spoofing application for iOS and Android. You can customize the location and movement on the map with variable speeds, multiple modes, and a joystick. It works on all dating applications, games, and other GPS-based apps. Most importantly, you can save favorite locations on the software for quick spoofing. You only need to follow a few simple steps to change your GPS location.
The application works on all Android and iOS versions. You can use it on your Mac or Windows to spoof the location of up to 15 devices at a time. The trial version is free, so you can try it first. Then, you can go with the premium one if you need additional features.
MocPOGO
MocPOGO aims to provide users with the most professional technology to solve the needs of location problems of iOS and Android devices.
Let's see how to change location on Hinge using MocPOGO.
Step 1 Download the software and install it on your computer. Open the application and click Start. Choose Android or iOS, according to your device.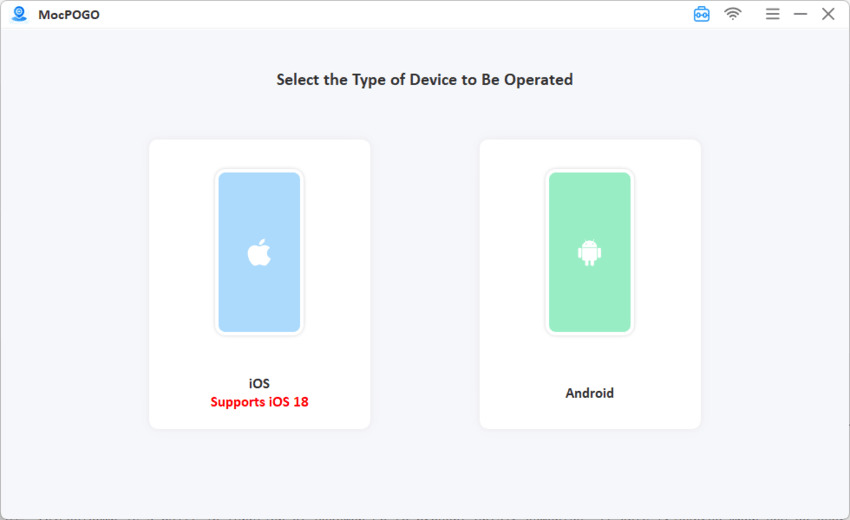 Step 2 Connect your device to the computer using Wi-Fi or USB cable. Once everything is ready, you will see the map. Click on the Teleport button. Enter the location in the search bar and click Search.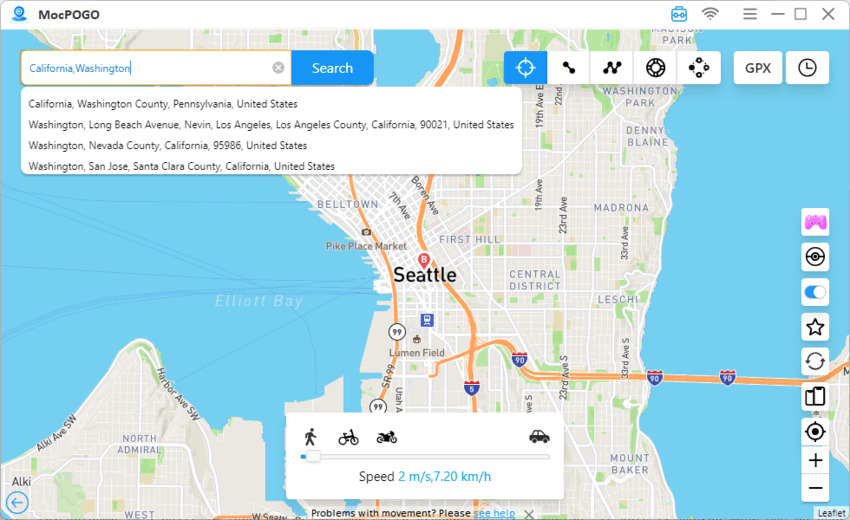 Step 3 Finally, click Go. The software will change your GPS location on the map.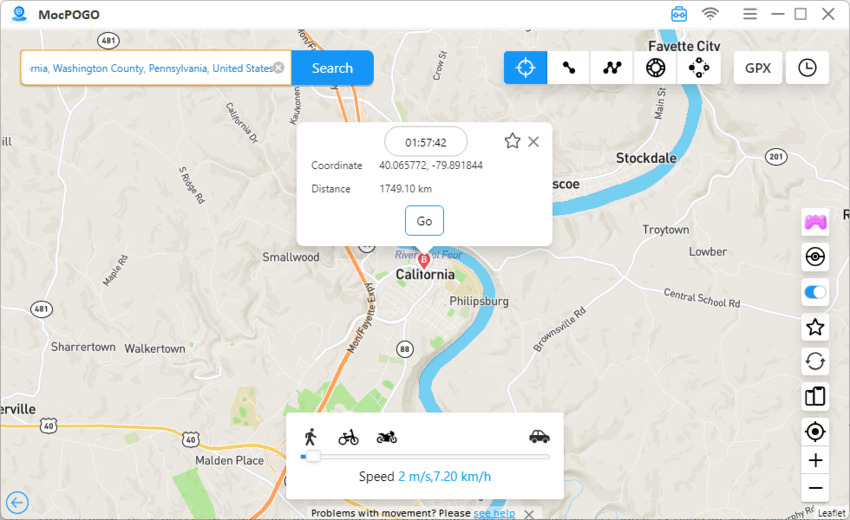 Part 3. Do You Need A VPN to Change Hinge Location
Hinge allows you to change the location on the application manually. We have also seen the step-by-step method. So, you might think that using a VPN is useless.
Undoubtedly, a VPN won't change the location on Hinge, but it offers some other benefits you need. It ensures your privacy and safety, which is the utmost priority for everyone.
When you are using a VPN, it is much harder for a hacker to get into your phone and steal private information. You are protected, and your IP address is safe. Thus, you can use any application and service without any worries. A VPN is a must-have while using these kinds of social applications.
The messages you send or receive through Hinge can get leaked or exposed to hackers. But if you are using a VPN, even the internet provider cannot access Hinge messages.
Thus, it is good to be on the safe side. Before using Hinge, turn on your VPN.
Part 4. Why Hinge Won't Let Me Change Location
The problem with Hinge is that it does not depend on the GPS location of your device or the IP address. Thus, even if you move to another country, it won't be able to fetch the new location and show you the relevant matches in that area.
The location of Hinge only considers the location you have entered manually. It will show matches according to that. Whenever you move to a new place, change the location manually on your own. You can also do it while traveling. We have already discussed how to change location on Hinge from Settings.
If you have followed the steps mentioned above and the location is not changing, update the application or delete and reinstall it. You can also contact the support team for more assistance.
FAQs
Q1: Can you hide your location on Hinge?
Yes, you can hide your location on Hinge. Go to Settings > Edit > Vitals. Turn off the location.
Q2: Do I lose matches if I change location on Hinge?
When you change the Hinge location, you do not lose old matches. The matches do not expire, and they last forever. However, by changing Hinge location, you do not get new matches from the previous location.
Q3: What dating app can you change your location?
Most of the dating appellations do not allow you to change the location. Some allow in the premium versions, but there are various restrictions to ensure privacy and security. Only Hinge allows you to change the location as you like. You can do it on the free application, and there are no restrictions.
Final Words
You might have a clear idea of how to change location on Hinge. It can be done manually without any third-party tool. But if you want to keep your location secret, you can use a GPS spoofer, such as MocPOGO. Moreover, don't forget to use a VPN if you want to protect your privacy and important information.