[3 Ways] How to Change Location on Bumble For Free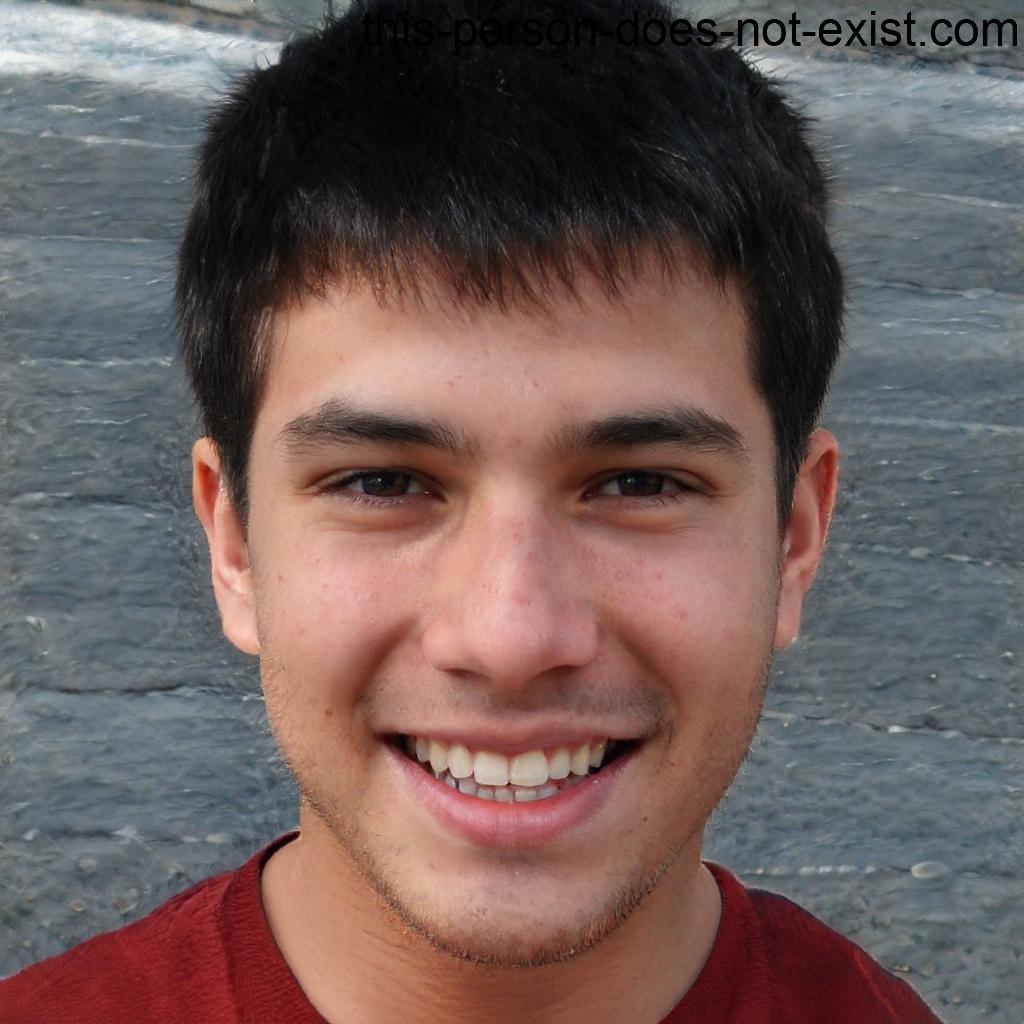 Tim Felton
Bumble is one of the most happening dating apps. It is a great way to socialize and meet potential romantic matches or even friends. Additionally, the bumble biz section also allows you to make business contacts. Changing location on bumble is a pretty useful trick. It allows you to match with users outside your geographical limit. This opens doors to a tons of new matches and provides you with more opportunities to meet cool people from around the world. Bumble premium offers "travel mode" that allows you to change your location. However, bumble premium is paid. Today, we shall be showing you simple methods on how to change location on bumble for free.
Part 1. How to Change Bumble Location for Free
Now that you know the advantages of changing your location on bumble you must be wondering how to change location on bumble for free. Well, it's no rocket science. Take a look at these simple steps to change your bumble location in minutes.
For iPhone User: Using MocPOGO
Although Bumble does not allow you to change your location for free, however you can always use a GPS spoofer! And MocPOGO is one such premium GPS spoofer for iPhone users. Spoofing location on iOS is much harder when compared to Android phones. However, with MocPOGO you can spoof location on iPhone without any glitches. The tool works amazingly well with apps and games such as Pokemon Go, Tinder, Life360 and Bumble. If you're looking for a highly effective location spoofer without needing you to jailbreak your device, MocPOGO is indeed a top pick for you.
What's more? Well, the free trial of this tool allows user to change location twice for absolutely free.
Step by Step Tutorial
Here's how to change your location on Bumble using MocPogo.
Step 1 First, click on "Teleport mode". This should open a map interface showing your current accurate location.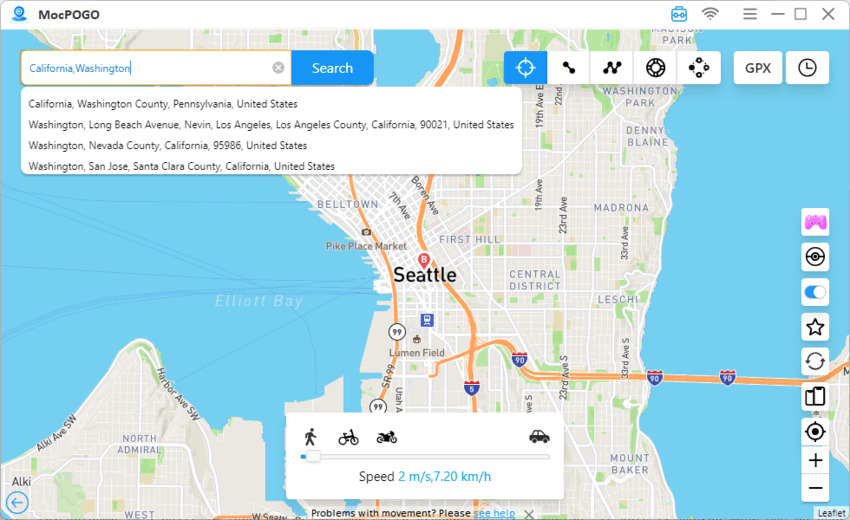 Step 2 Once the map interface has opened, enter the location you wish to set. You can do so by simply searching for the location in the search box or entering the exact coordinates.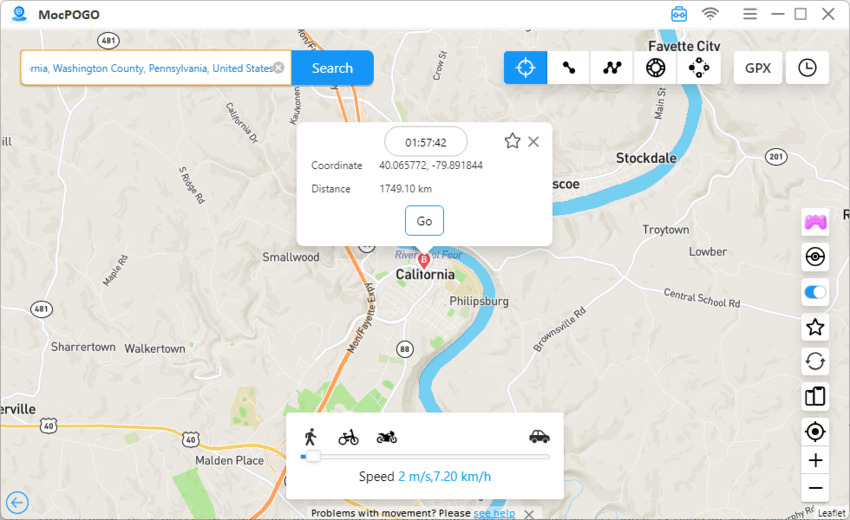 Step 3 Upon selecting the fake location, the map interface will display the location you've chosen. In order to set your location to the chosen location, click on "Go".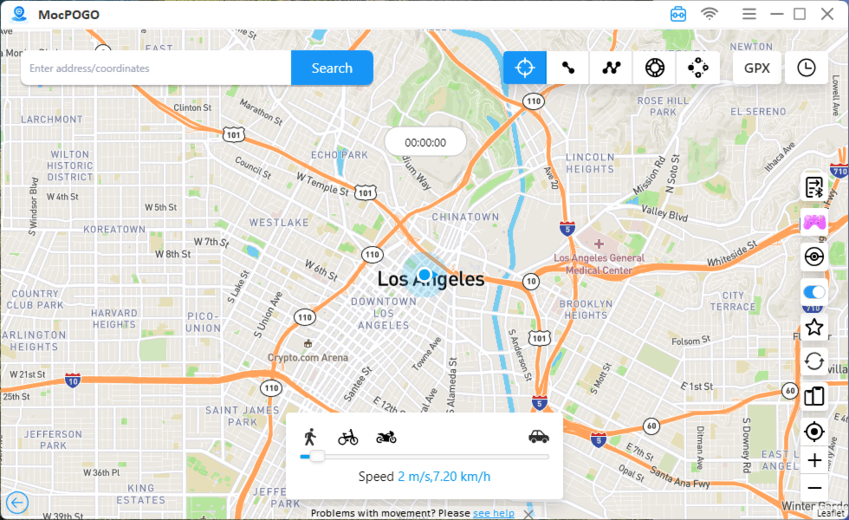 For Android User: Fake GPS location app
It's much more difficult to spoof location on Android than iPhone. Follow the steps given below in order to fake your location on bumble on your Android phones.
Open the 'Settings' app on your Android device.
Tap on 'System' and then select 'About Phone' followed by 'Software Info.'
Under the Software Info section, quickly tap on 'Build Number' seven times.

You will be prompted to enter your phone's lock code or password.
Once entered correctly, you will gain access to the Developer Mode settings page.
Tap on 'Settings' and then select 'System' followed by 'Developer Options.'
Download the Fake GPS Location app from the Google Play Store.
Now, go back to your device's 'Settings' app.
Tap on 'System' and then select 'Developer Options' again.
Scroll down within Developer Options and tap on 'Select mock location app.'
Choose the Fake GPS app from the list of available apps.

Open the Fake GPS app and select your desired location by navigating on the map and tapping the green arrow button.

Your Android device will now believe that you are in the location you selected.
To check if it's working on Bumble, close the app and restart it.
If you encounter any issues, you can troubleshoot your device to ensure the GPS spoofing works correctly.
Part 2. How to Change Bumble Location by Hiding it
Another resourceful alternative on how to change your location on bumble is by simply hiding your location. By doing so, bumble will show you potential matches, however, they might be miles away.
For iPhone User
Firstly, head to your iPhones Settings app.
On the Settings menu, scroll down to find the list of apps.
In the list of downloaded apps, find bumble and go to the "Permissions" section.
Click on the "Location services" and then click on the "Never" option. By doing so, you can restrict bumble from accessing your location.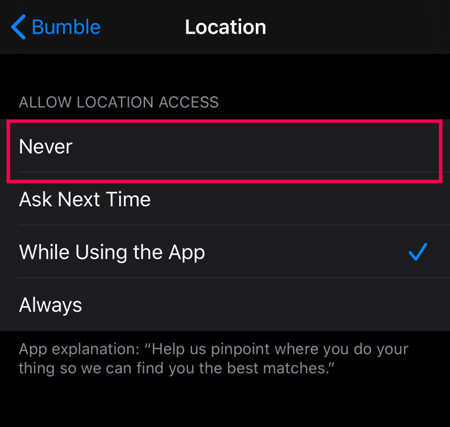 For Android User
Head to your device's Settings from the apps screen.
Click on "Apps and notifications". This should display the list of apps installed on your device.
From the list, find "Bumble" and click on it. Then, tap on the "Permissions" option.
This will display the list of permissions granted. Click on "Location" and then choose "Deny".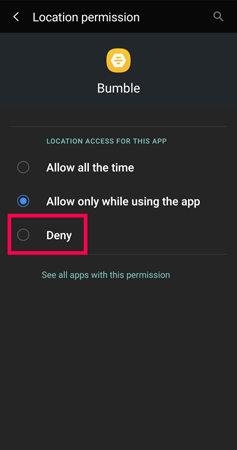 Part 3. How to Change Bumble Location by Contacting Bumble
There are time when you might move and settle to a different location. In such cases, Bumble does offer users to change location by placing a request. Here's how to change your location on bumble permanently.
Note: This method is only available to users who have moved to live in another city.
Launch the Bumble app on your phone and click on your "Profile".
Once done, your profile details would appear on your screen. Scroll down and click on "contact us and FAQ" .
Select "Contact us". Next, click on "report a technical problem ". On doing so, a form will open up. You can report your location issue via this form.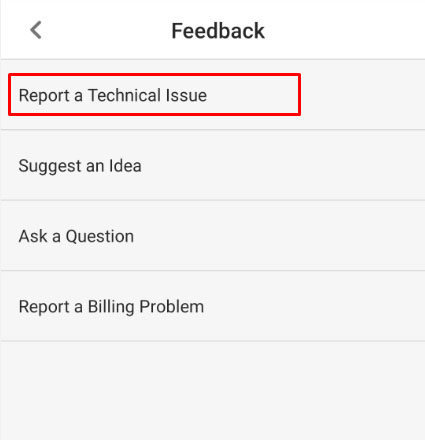 Part 4. How to Change Location on Bumble Web
Changing your location on bumble web is a cake walk. Why do we say so? Well, take a look at the steps, you'll know for yourself!
To begin, open the Bumble on your preferred web browser.
Next, locate and tap on your profile image in the upper left corner of the screen.
From there, navigate to the "Settings" section.
Scroll down until you find the "Location" option.
To update your location, simply click on the refresh icon next to the city. Bumble will then update your location based on the most recent information obtained from your browser's ping.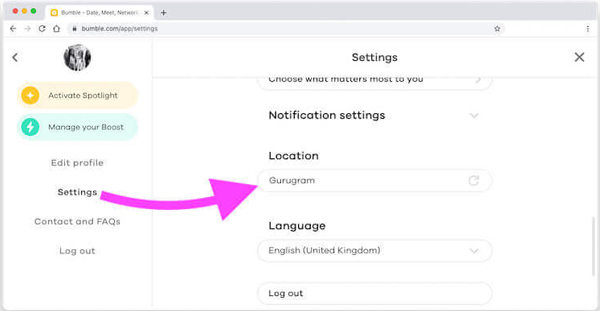 FAQs
Q1: How to change location on bumble with VPN
To change your location on Bumble using a VPN, you need to first connect to a VPN server in the desired location. Then, open Bumble and the app will detect your new location based on the VPN server's IP address.
Q2: Is travel mode on Bumble worth it?
The travel mode on Bumble can be beneficial if you're interested in meeting people in different locations while traveling. It allows you to set your location to a specific destination ahead of time, increasing your chances of connecting with local users. However, its worthiness depends on individual preferences and intentions.
Q3: How does bumble update your location
Bumble updates your location by utilizing your device's GPS, Wi-Fi, or cellular network. When you open the app or refresh your location, Bumble retrieves the most recent information from these sources to determine your current location.
Final words
Bumble is indeed a great app to meet potential romantic interests and make friends. Spoofing your location or using travel mode could unlock an elevated experience by allowing you to match with people beyond your geographical limits. This increases the chances of getting more number of matches. And to ease with that, we have offered several ways on how to change location on bumble. MocPOGO – Location Changer is one such remarkably great option to help you with the same. The software is seamless and offers brilliant technical support. Happy bumbling!