[Answered] Why You Need A PokeStop Map App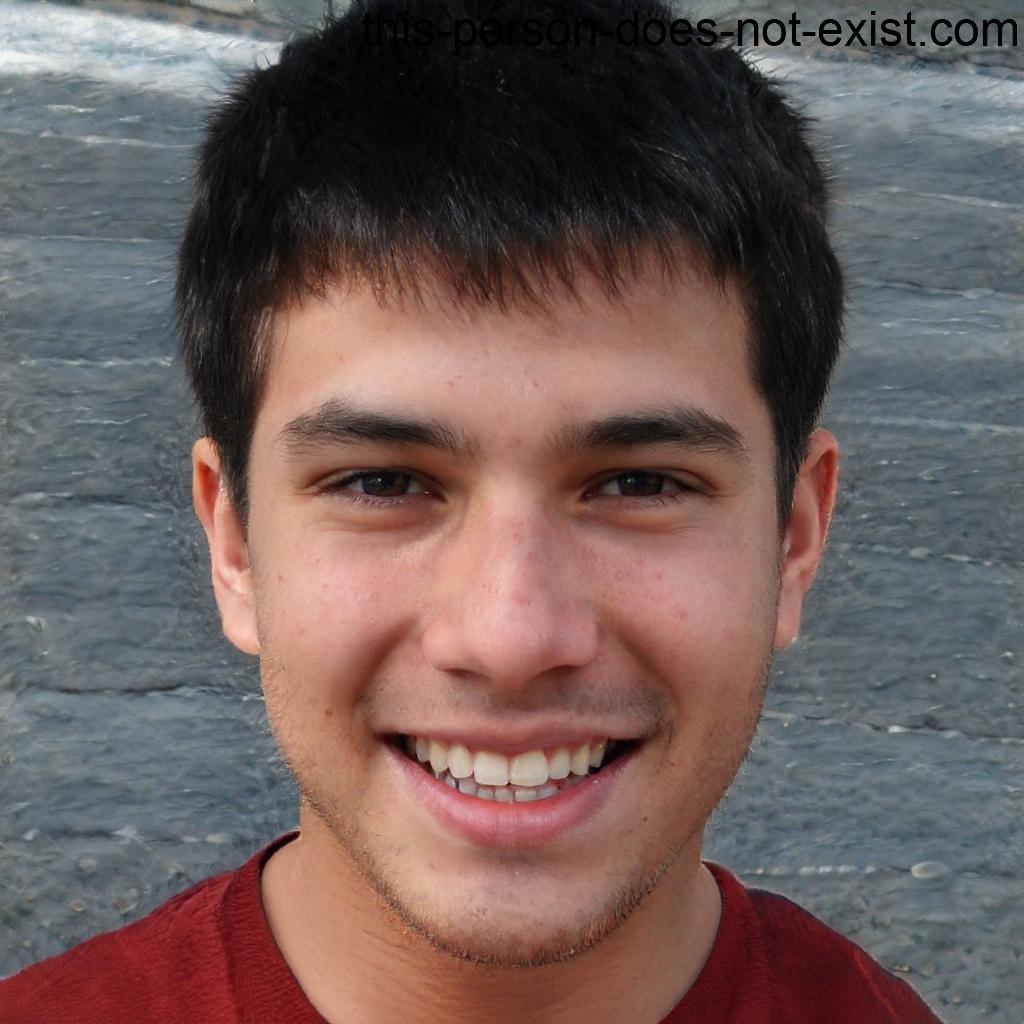 Tim Felton
Hi guys, I'm shifting to a new place. I want to know PokeStop and Gym in my new place. Is there any good map for it?

— From Reddit
A Reddit user asked for the best recommendations and posted the question. The user is curious about the PokeStop map app. We will discuss various reliable applications to help you play Pokemon Go with your friends and family to help users find a reliable option. If you are unsure about any of the options, we recommend that you try MocPOGO. The reason for this is that the tool is useful for spoofing locations while staying at home.
Top 5 PokeStop Map Apps You Should Know
PokeStop map Pokemon Go apps allow you to spoof your preferred location without going to that location physically. In this section, we will mention a couple of popular applications. Let's get started.
1. PogoMap
PogoMap is an online map that primarily assists you in finding nearby Pokestops and gyms. The PogoMap is one of the Pokemon Go PokeStop maps that allows users to play location-based games without being noticed. The app will allow users to find their desired location using an easy-to-use map. The map also includes features and options to help you with your Pokemon hunt.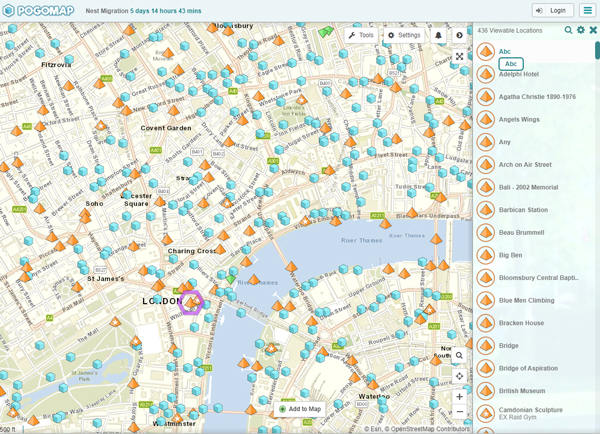 2. Pokelytics
Pokelytics is a top-notch Pokestop map for Pokemon Go, despite its intricate interface. This tool wields great power, spanning the globe to serve players in nearly every nation. Its standout feature: clear visualisation of raids, spawning locations, and Pokestops, each with distinct colours for easy identification and navigation in the game.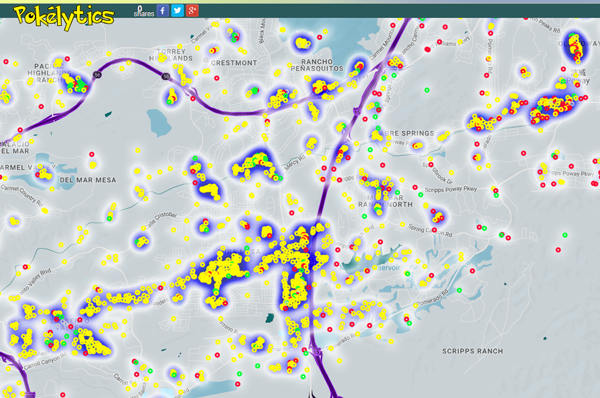 3. PokeMap
PokeMap is a collaborative app that allows Pokemon players to create PokeStops to capture their favorite Pokemons. This PokeStop map app is an interactive Pokemon app that shows the location of Pokemon spawn points from your favorite game. The best part about this app is that it provides the locations of Pokemon in the real world.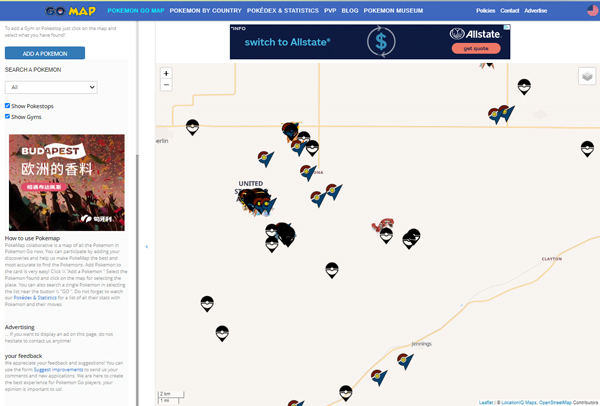 4. The Silph Road
The Silph Road allows users to gather all information about Pokemon Go. It is the ultimate decision for users eager to learn about IV Rater, Buddy Candy, Earning XP, 2nd Charge Move Costs, Base Stats, and different aspects of the game. It also offers many features, such as Pokemon Go Nests Global Nest Atlas, Leagure Map, Pokedex Catalog, etc.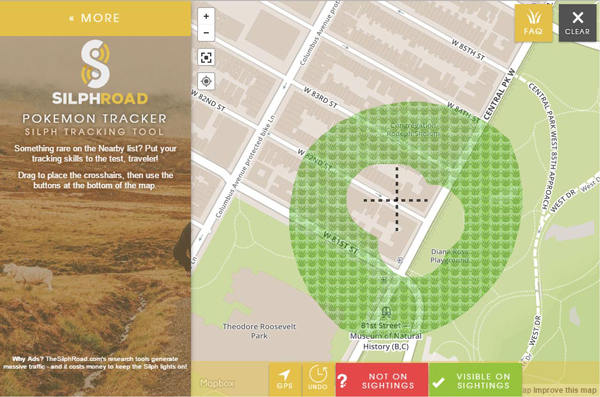 5. Community Day Map
If you're looking for one of the best PokeStop map Pokemon Go apps, then Community Day Map is one to choose from. The map offers locations to its users where they can find an active group of people to hunt Pokemon. This app works best for people who don't have a local Community Ambassador.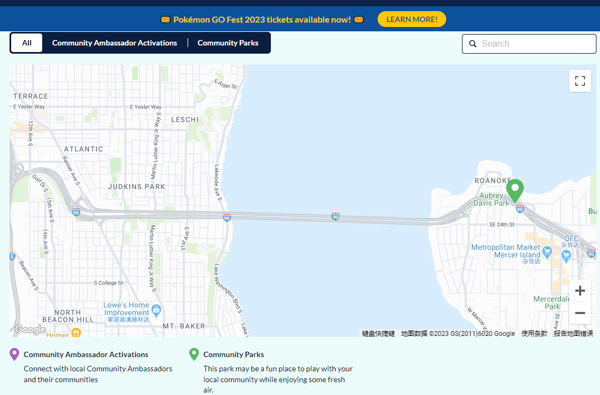 Tips: How to Visit PokeStops in Other Countries
If you are unable to perform the desired operations with the aforementioned applications, this section will undoubtedly assist you. We'll talk about a trustworthy third-party app – MocPOGO that can help you play your favorite location-based games. The tool is extremely effective and useful for spoofing your location so that you can access the Pokemon Go app. You can use this tool to add a PokeStop to a specific location. This tool can also assist you in simulating a specific location on a map. If you're unsure how to use this Pokemon Go PokeStop map app, the steps below can assist you.
MocPOGO
MocPOGO aims to provide users with the most professional technology to solve the needs of positioning problems of iOS and Android devices kalna.
Step 1 Download, install, and launch the MocPOGO app on your computer. When you launch the tool, it will ask you to register yourself. After completing the registration process, you need to click on the Start button to move on.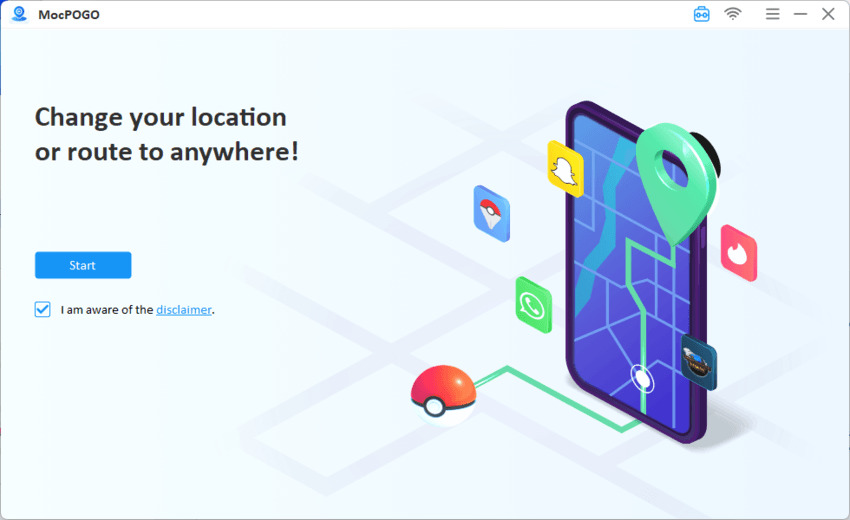 Step 2 The main interface of the tool will appear on the screen. Now, you'll have to connect your device to the computer by selecting your device on the software. Use Wi-Fi or USB cable to connect your device to the computer.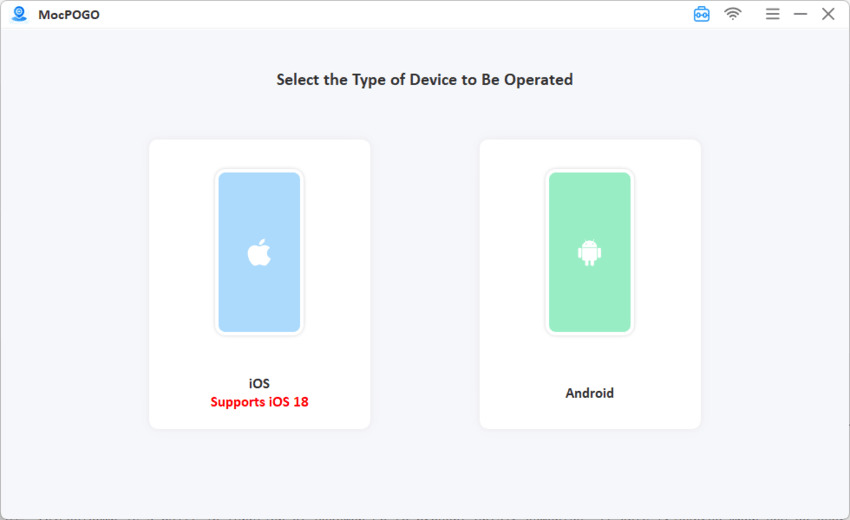 Step 3 After successful connection, click the "Teleport Mode" option. This will show your current location on the map.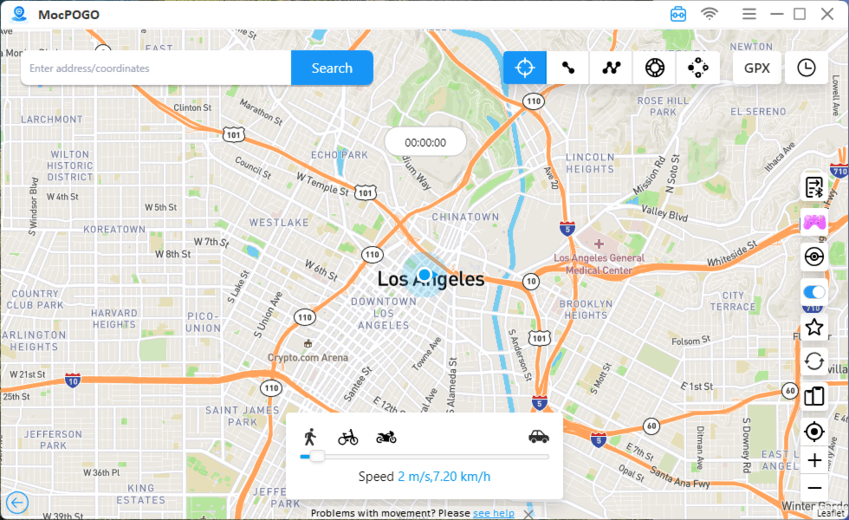 Step 4 Next, enter either coordinates or location name in the search box. Next, tap on the "Search" button to select the preferred location and click on "Go" option on the map.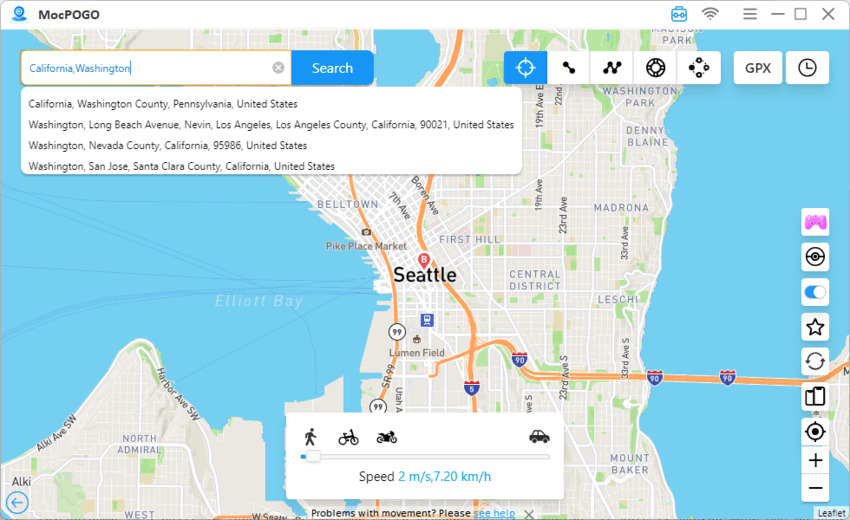 FAQs
Q1: Can you register your house as a PokeStop?
Currently, no rule states that users cannot register their house as a PokeStop. Users can put on a gym or PokeStop wherever they desire. Users must request a new location, which Niantic will review for further processing.
Q2: How much does it cost to get a PokeStop at your house?
As per Niantic, you must pay $30 monthly to get your PokeStop. Niantic will allow users to change the image, description, or promotion once per month. For $60, users can get a gym and the ability to schedule a one-hour raiding every month.
Q3: Why can't I see any PokeStops?
You may not be able to see any PokeStops due to a weak or unstable internet connection or the game servers being down. Restarting the game or your device or waiting for the servers to come back up may help.
Q4: Why leave Pokemon in the gym?
By Leaving Pokemon in the gym, you can defend it from other players, increasing your gym's prestige and earning you rewards such as Pokecoins, stardust, and experience points. Moreover, you can make more PokeCoins when you leave Pokemon in the gym for the maximum time.
Summary
The importance of having a PokeStop map app to locate nearby Pokemon Go PokeStops and gyms is discussed in the article. It lists the top five PokeStop map apps and offers advice on how to use a third-party tool to spoof your location in order to add a PokeStop or simulate a specific location on the map. In addition, the article addresses a frequently asked question about whether users can register their home as a PokeStop.