2023 Monster Hunter Now Cheat Guide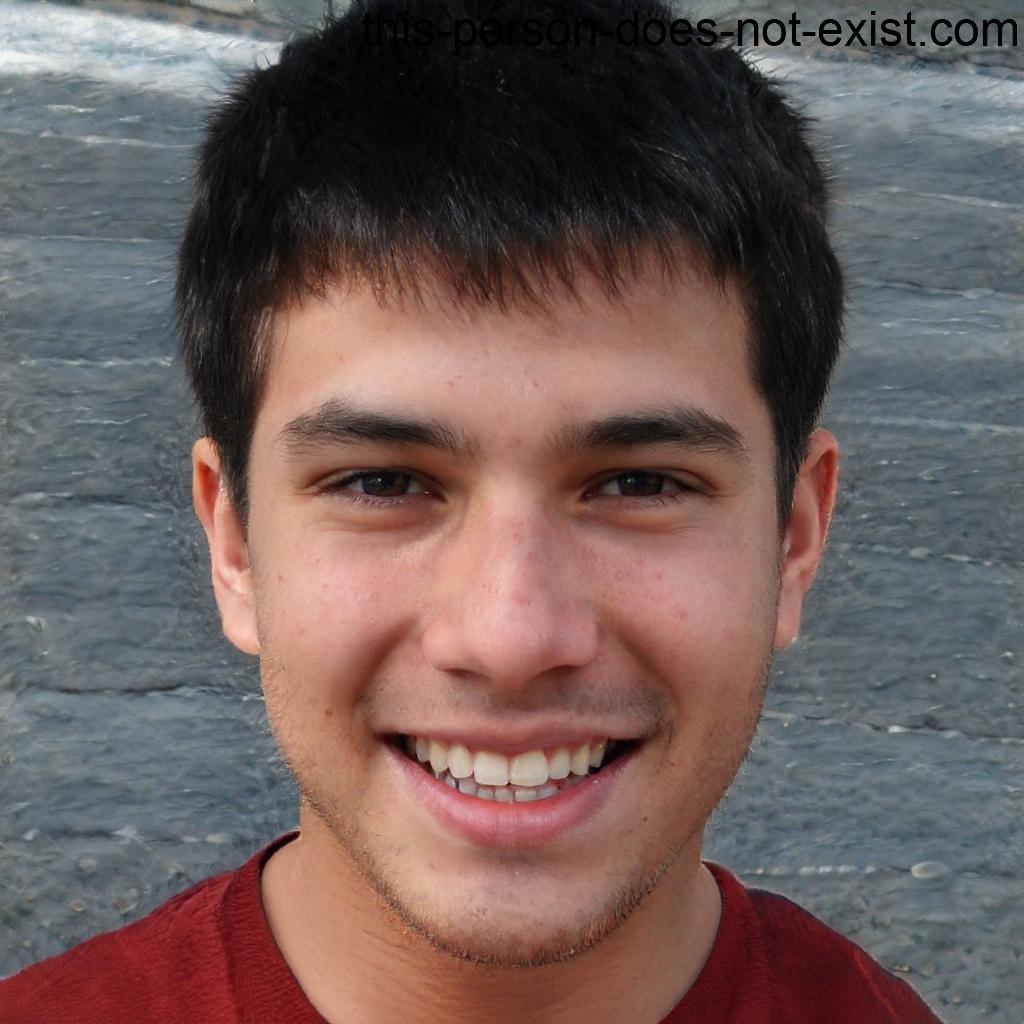 Tim Felton
Monster Hunter Now is an immersive and interesting game, but the only thing that bothers players is the physical movement to long distances for slaying monsters and collecting in-game items.
The best solution for this is Monster Hunter Now cheat. It makes the game a lot easier, and you can play without leaving your home.
In this article, we will discuss how you can use Monster Hunter cheat on your iOS or Android device. We will take you through the step-by-step procedure so that you can do everything without any hassle.
Can You Cheat Monster Hunter Now Location?
Yes, you can cheat Monster Hunter Now location. You change the location and play the game wherever you like without walking or traveling.
For this, you need a location spoofing tool that can change the GPS location of your device to the desired location. But make sure it is reliable; otherwise, your account can be banned.
The Safest Monster Hunter Now Cheat [iOS and Android]
If you are looking for a GPS spoofer that can work on iOS and Android devices, then MocPOGO could be an excellent choice. You can use MocPOGO to spoof location on Monster Hunter Now in clicks. No jailbreak required. The best feature is this app allows you simulate GPS movement just like a real man.
One-Click to Fake GPS on Monster Hunter Now
168,282 people have downloaded it.
Change GPS location on iOS device without jailbreak.
Simulate GPS movement with custom speeds.
Change the location of all location-based games/apps.
Support GPS joystick to play AR game on PC.
Multi-Device control up to 15 devices.
Support the latest iOS 16/Android 13.
Here is how you use MocPOGO to achieve Monster Hunter Now cheat
Step 1 Download the latest version of MocPOGO on your computer and install it. Launch the app. Click the Start button to continue.
Step 2 Connect your iPhone or Android device to the computer using a USB cable or Wi-Fi.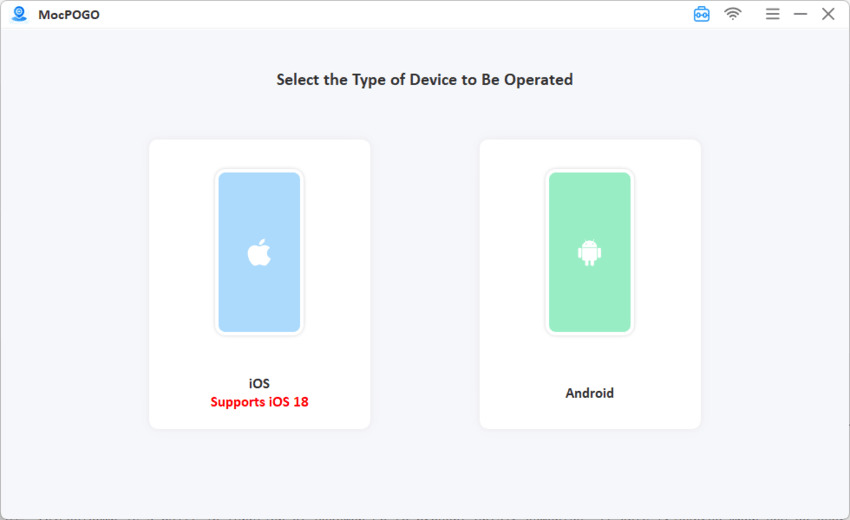 Step 3 After a successful connection, you will see a map on the software. It shows you a real-time location. Enter the desired location in the search bar and hit Search.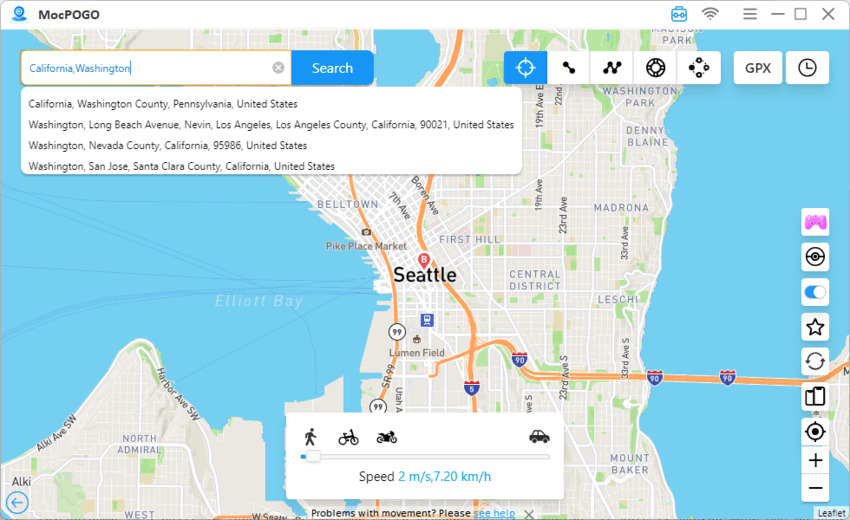 Step 4 You will see the selected location on the map. Click Go. Your location will be changed instantly. Open Monster Hunter Now and enjoy the game.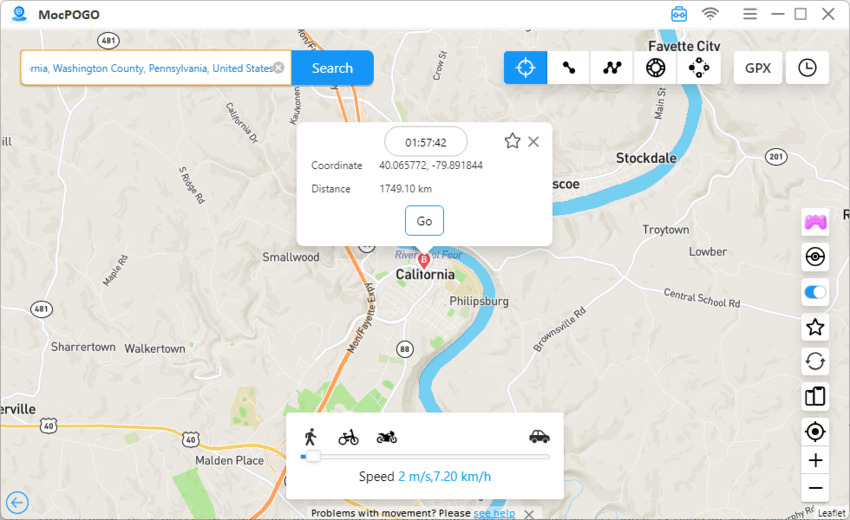 Monster Hunter Now Cheats [Android Only]
1. Fake GPS Location App
Fake GPS is a free and popular location spoofing app for Android devices. You can use it as a Monster Hunter Now cheat. But keep in mind that it is not a reliable tool and can lead to an account ban. It is not specifically created for Monster Hunter Now and similar games.
Step 1: Install the app from the Google Play Store.
Step 2: The app won't work at this time. You need to make a few changes in the settings. Go to Settings.
Step 3: Scroll down and tap Developer Options. If you don't see it, go to About Phone and tap Build Number several times until you become a developer.
Step 4: Tap Mock Location App and select Fake GPS.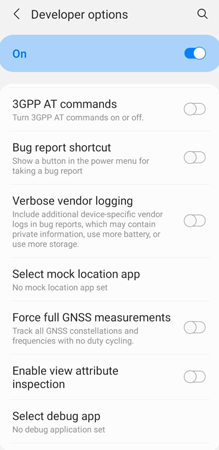 Step 5: Now, open the app. Enter the desired location and search for it. Tap the play button to mock the location.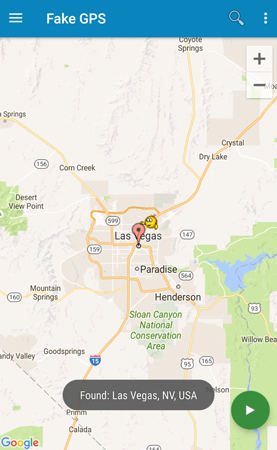 Monster Hunter Now Cheats [iOS Only]
1. iPOGO
iPOGO is a location spoofer for Pokemon Go, and it offers various extraordinary features to make the game exciting. You can also use this app to spoof locations on Monster Hunter Now.
It supports iOS and Android, and there are separate app versions for jailbroken and non-jailbroken devices.
The easiest way to install iPOGO on an iPhone is by using Signulous. You don't need a computer for this procedure. Just install Signulous on your device, and it will help you install iPOGO. But for this method, you need to spend extra money on Signulous.
If you don't want to use Signulous, you can use Sideloadly. It will allow you to install IPA on your iPhone without jailbreak.
Step 1: Go to iPOGO and get Sideloadly from there. It is available for Windows and macOS. Install it on the computer. Also download the iPOGO IPA file from the website.
Step 2: Connect your device to the computer and open Sideloadly.
Step 3: Enter your Apple ID.
Step 4: Drag the IPA file to Sideloadly. Click Start and enter your credentials again.
Step 5: After installation, open iPOGO. Enter your account and log in.
Step 6: Activate your Monster Hunter Now account. Open Monster Hunter Now. You will see many options here. You can easily change your current GPS location using this feature.
Tips for Using Monster Hunter Now Cheat
Use Sparingly
You can use Monster Hunter Now cheat, but do not overdo it. Excessive location spoofing can be easily detected, and your account will be banned forever. You will lose everything you earned.
Secondly, if you cheat excessively, it will destroy the fun and charm of the game. Let it be a little complicated so that you can enjoy it. Use location spoofer whenever needed.
Combine with Strategy
The Monster Hunter Now cheat is not enough—combine it with your strategy.
Figure out the spawn locations of big monsters, and it would be wise to know the GPS coordinates of a large park where the spawn rate is quicker.
Similarly, note the location of Gathering points. It will help you collect the in-game items without any hassle.
Before attacking any monster, learn about its attacks, weak points, and the reward you will get after slaying the monster. Gear up yourself with the right weapon and upgrade your armor.
With this strategy, you can slay the monsters easily. It helps you achieve better goals with the Monster Hunter Now cheat tool.
Modify Location Service Before Starting the Game
While using a location spoofer, you need to make sure to spoof the location before starting the game. It will let you start from the desired location.
But if you don't spoof the location and start the game, the app will fetch your current location. Then, location spoofing will look unnatural. It will be a red flag for the app, and the account can be banned.
Final Words
Monster Hunter Now can be more interesting and fuller of fun if you know how to spoof the location. It will allow you to play the game without moving and progress faster. We have discussed three amazing Monster Hunter Now cheat tools that you can use to change your location. MocPOGO is a reliable option for iOS and Android users. It is specifically made for such games which is why it is safe.