[100% Working] Play Monster Hunter Now without Moving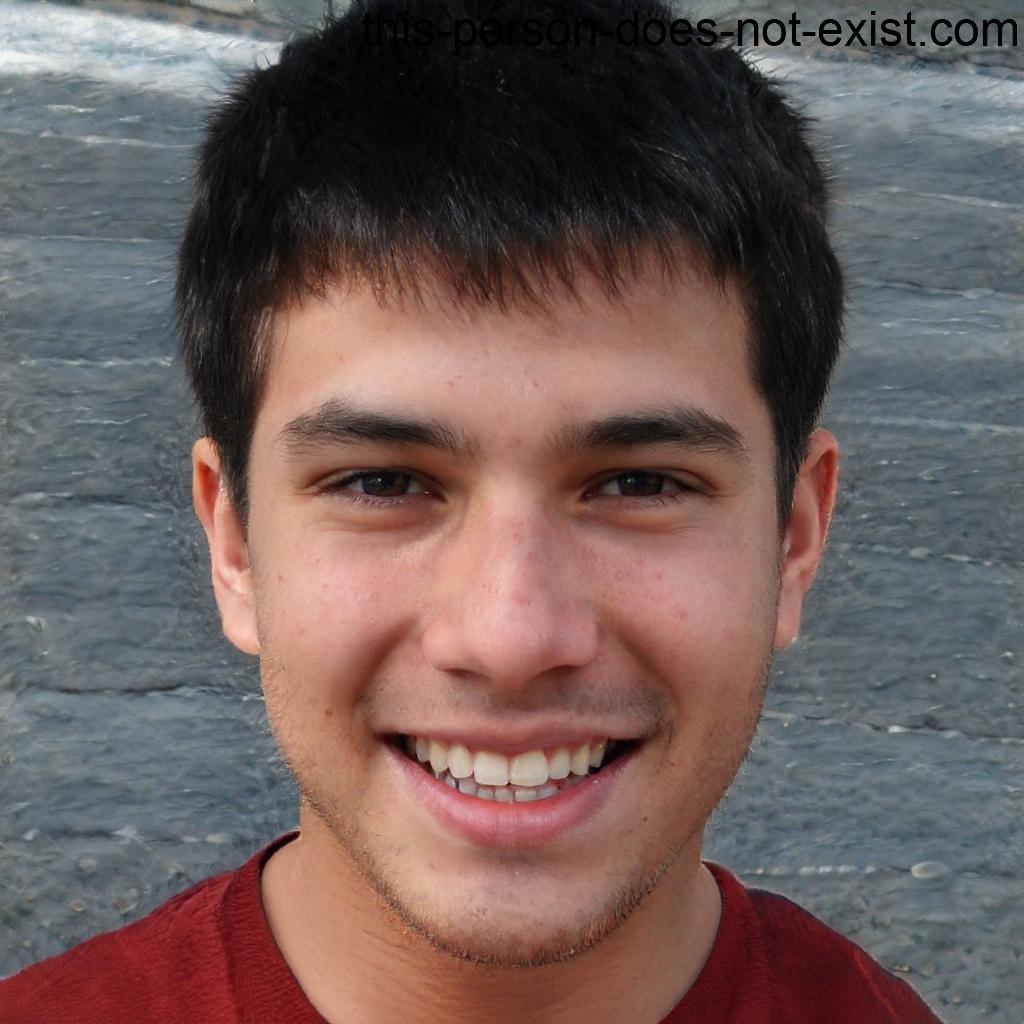 Tim Felton
Monster Hunter Now is one of the hottest games these days, and many players are very addicted to this game. However, the problem comes with the fact that players cannot play this game outdoors due to bad weather or other reasons. Therefore, how to play Montser Hunter Now without moving has become a hot topic.
In this blog we're going to find solution for how to play Monster Hunter now at home. Here are some reasons to must use GPS spoofer if you want to play the game. Also, choosing a safe tool is a necessary thing. But no worries, we've got you covered. Keep reading to explore more!
Why You Play Monster Hunter Now without Moving?
Before we get to the core question of how to play Monster Hunter Now without running, you need to know the reasons. Yes, the reasons that do not allow you to play Monster Hunter Now outdoors. Here are the reasons you need to know:
Your application is not up to date.
Unstable Internet connection.
Game data needs to be refreshed.
The automatic system time feature is off.
Your phone has limited background data.
Problem with your Google account.
There may be a number of other reasons why you may not be able to play the game. Fortunately, it is possible to play Monster Hunter Now without moving or walking. To do this, you'll need a good and effective location spoofer that can fake your current GPS location. You'll need a spoofer that can make your location change while you're in the bathroom.
How to Play Monster Hunter Now without Moving on iOS
If you're wondering how to play Monster Hunter Now without moving, then this section has a gift for you. We're going to inform you about an amazing third party app – MocPOGO – Monster Hunter Now Spoofer that makes location spoofing flexible and easier compared to tons of other location spoofers.
It also helps you stimulate GPS movement using the very helpful GPS joystick mode. Most importantly, you can control multiple devices with this tool and you don't need to master it. It is very simple and effective. Here are the simple steps you should perform in your bid to know how to play Monster Hunter Now without moving:
Best Spoofing App for Monster Hunter Now
168,282 people have downloaded it.
Change GPS location on iOS device without jailbreak.
Simulate GPS movement with custom speeds.
Change the location of all location-based games/apps.
Support GPS joystick to play AR game on PC.
Multi-Device control up to 15 devices.
Support the latest iOS 16/Android 13.
Step 1 Download and install MocPOGO on your computer. Next, launch the software and click the Start button.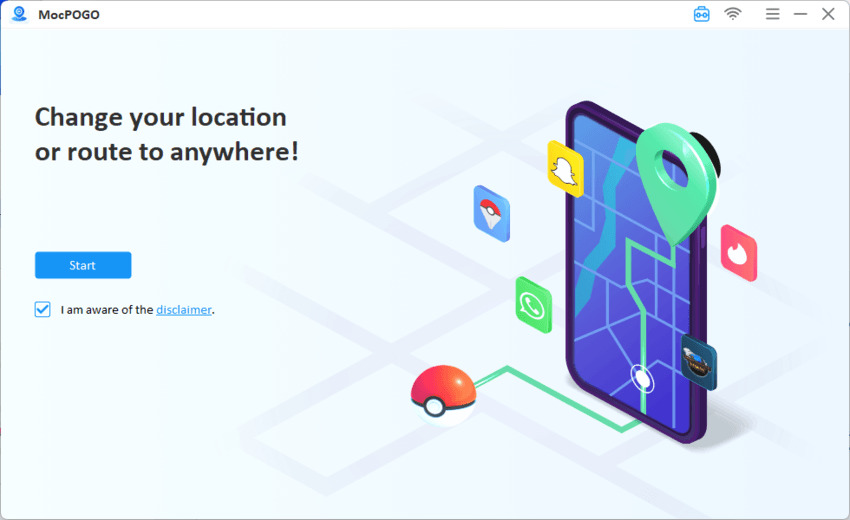 Step 2 Now you'll need to select your phone's operating system and make sure you're using a USB cable or Wi-Fi to connect.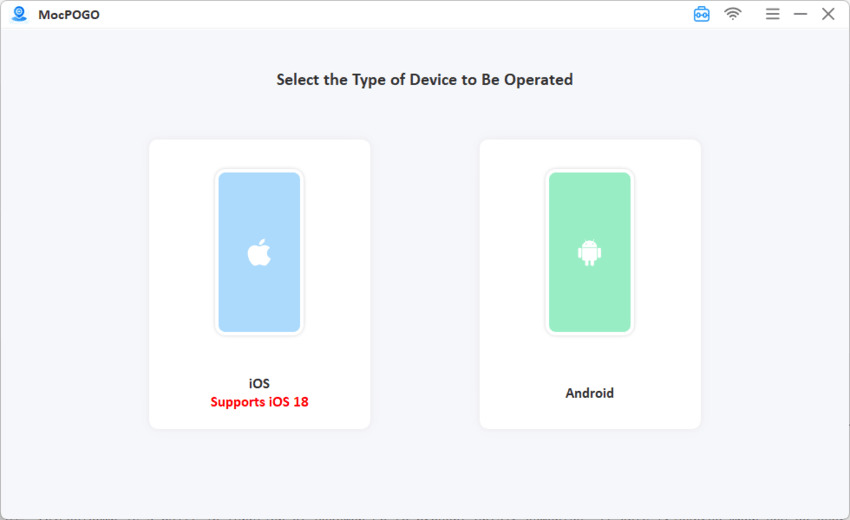 Step 3 Now, you're all set to teleport to the new location. Click the Teleport icon to get your current location. If the location shown on the map is incorrect, click the Teleport icon again to get the correct location.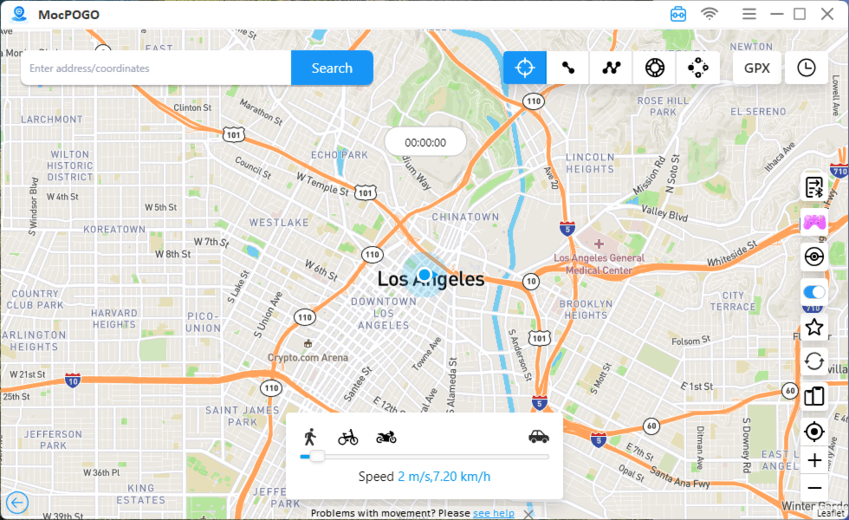 Step 4 In the search box, you need to enter the coordinates of the required location. You can also search the target location by typing the name. Tap the Find button to proceed to the next step.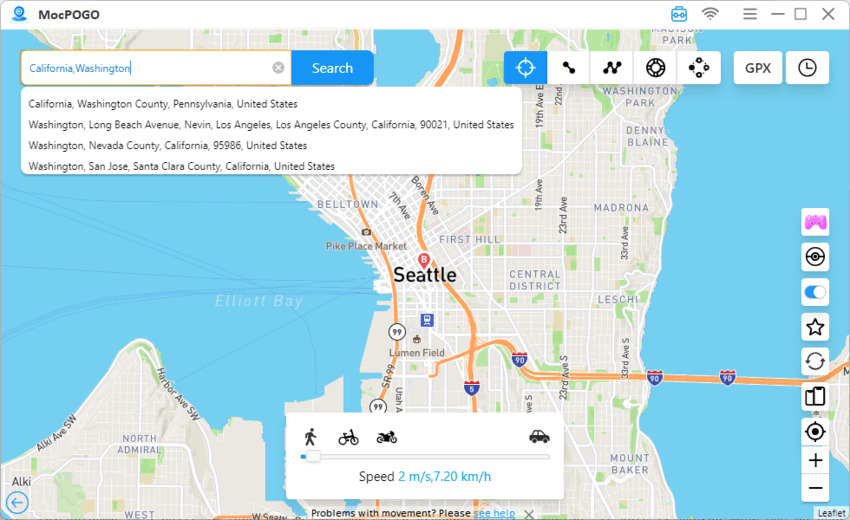 Step 5 You'll be able to see the Go option on the map. Tap on it to teleport your current location to the desired location.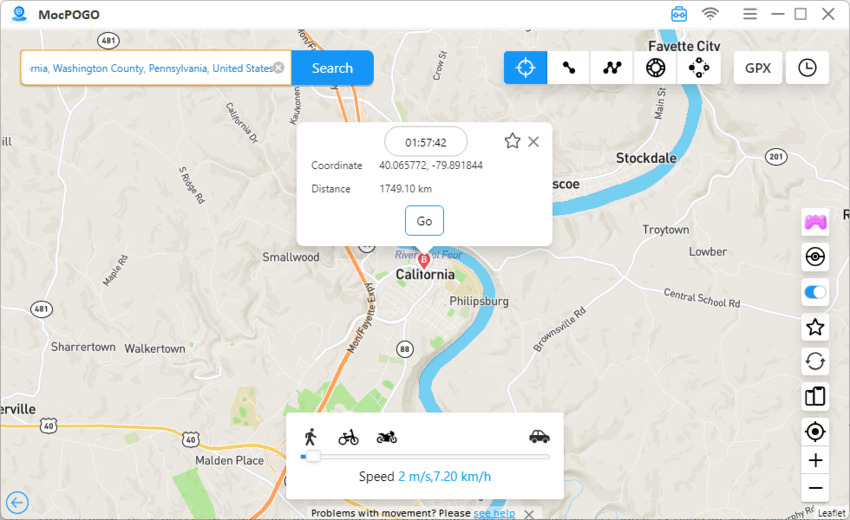 How to Play Monster Hunter Now without Moving on Android
Most players of location-based games are familiar with the PGSharp. It is a popular location spoofing tool that allows Android users to easily fake their location while playing Monster Hunter Now. All you need to do is follow the simple steps below:
Step 1. Download and install PGSharp APK from the official website. You can also download it from the trusted sources online.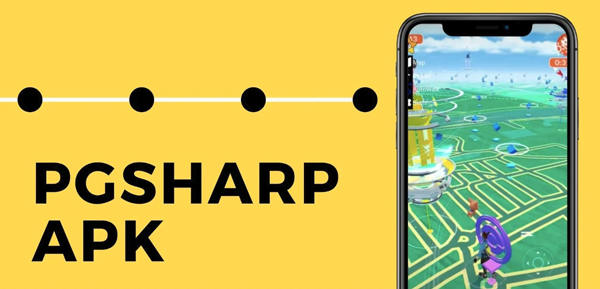 Step 2. Now you need to install the PGSharp application on your device. Make sure that you enable the installation of the app from unknown sources when the system asks you to do so.
Step 3. Open the PGSharp application and search for the new location. You can search for the destination location by entering the coordinates or the name of the location. Tap to set the location.
Step 4. Finally, you can start the Monster Hunter Now game and PGSharp will replace your current location with the selected one.
Also Read: Everything about Montser Hunter Now Weapons
Is It Safe to Play Monster Hunter Now without Moving?
Yes, it's safe to play Monster Hunter Now without moving if and only if you use an effective location spoofer. However, you must be very careful when using the location spoofer to play the game. The reason is that the game support is smart enough to track if a user is using location spoofer to play the game. In order to evade the support team, you can keep these points in mind.
Try to simulate walking speed as a human
Do not change location frequently
Summary
Monster Hunter Now is a popular game that requires users to turn on their location. Most players are lazy to change their location to play and prefer to stay at home. In this regard, they always wonder how to play Monster Hunter Now without moving. This blog is a great help for them. We've explained various methods to fake location without moving. We've also explained about MocPOGO – a premium third-party app for Monster Hunter Now spoofing.