2023 Fake GPS in Mobile Legends with 3 Steps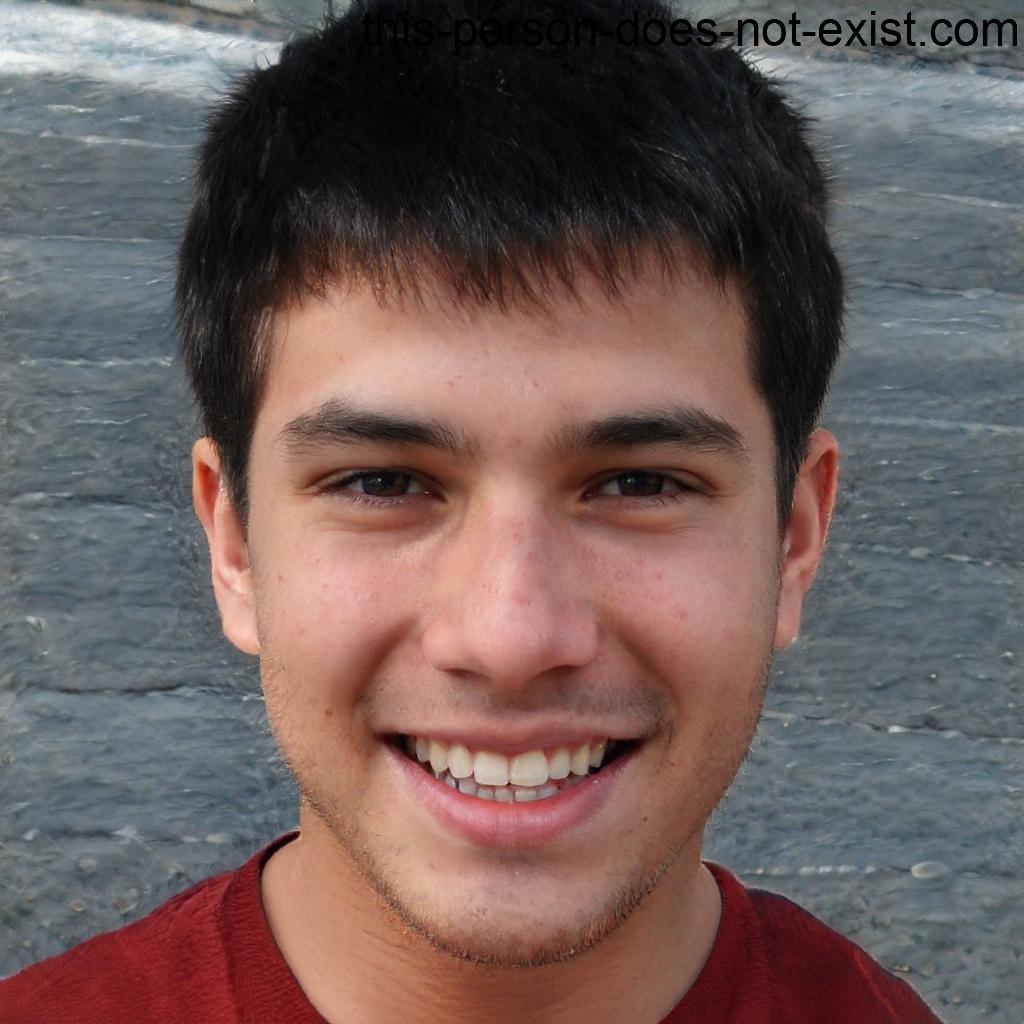 Tim Felton
Mobile Legends is a popular multiplayer game developed and published by Moonton. This game is getting popular worldwide because of its interface and the gameplay it offers. When this game came into existence, it surpassed the 1 billion downloads milestone. To have the best experience in the game, people customize their locations and play accordingly. But sometimes, fake gps mobile legends is not possible on mobile legends at all.
If you have ever played mobile legends, you might be aware of the importance of changing the location. Well, don't worry, there are options available through which you can fake gps mobile legends. In this article, we will help you to know about the steps. Let's get started!
Part 1. Can You Get Banned for Using Fake GPS in Mobile Legends?
Well, till today, there is no official statement available that can indicate your ban on mobile legends if you fake the GPS. But do understand that you are manipulating the game rules and regulations for your own benefit. As we all know, there are so many reasons why people fake locations and a few of them are as follows:
Faking GPS on mobile legends allow players to team up with friends worldwide. It is not possible to play with players worldwide due to geographic restrictions. To counter these restrictions, it is integral to do it.
Gain the top position by undertaking fresh quests and confronting less demanding challenges.
By choosing the areas with low MMR, you can engage in less competitive matches and reduce the frequency of intense battles. Eventually, increasing your player's experience, skill and other upgrades.
Part 2. How to Fake GPS in Mobile Legends on iOS Device?
When you search for applications that can be helpful to fake gps mobile legends on iOS devices, you may come across many options but among all of them the most effective, safe and easy to use option is MocPOGO – Location Changer. It is a highly reliable and effective location changer for location-based games/apps. A user just needs to mention the location or coordinates to set up the particular location.
Furthermore, this tool also offers 360-degree adjustment to move in all directions freely and also shows that you are walking according to the planned route, freeing your hands that too automatically. A gamer will never gonna face any problem in locating avid gamers in the desired location at all. Moreover, A user will be able to control up to 15 devices at the same time.
Step by step Tutorial to use MocPOGO on iOS devices:
Step 1 First of all, download MocPOGO on your device and complete the installation process. Now, with the help of lightning cable, connect your device to the respective computer.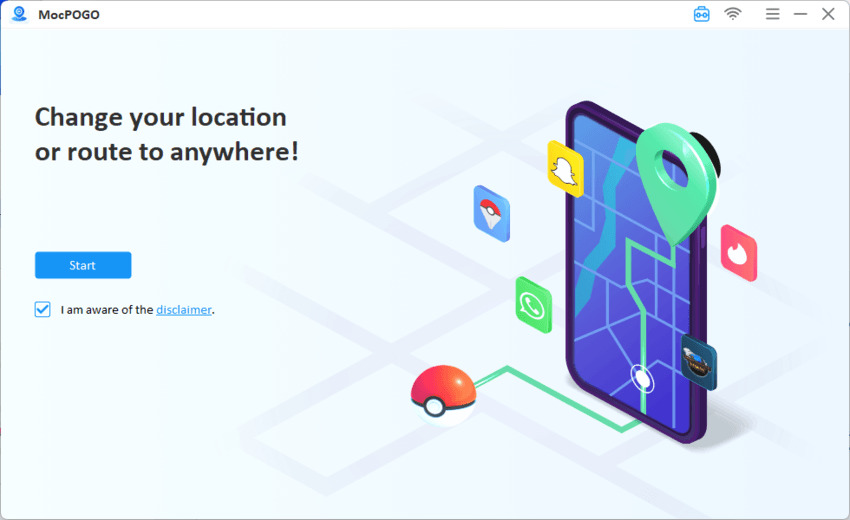 Step 2 Now, move to the tool and select "Teleport Mode". This will allow you to set the location from A to B.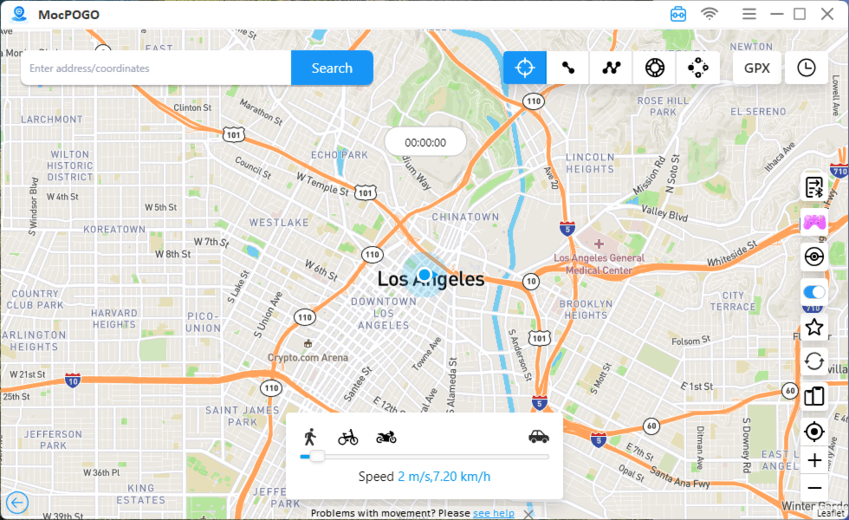 Step 3 In the search box, enter the location name or the coordinates you wish to set up. After it, click on the search button.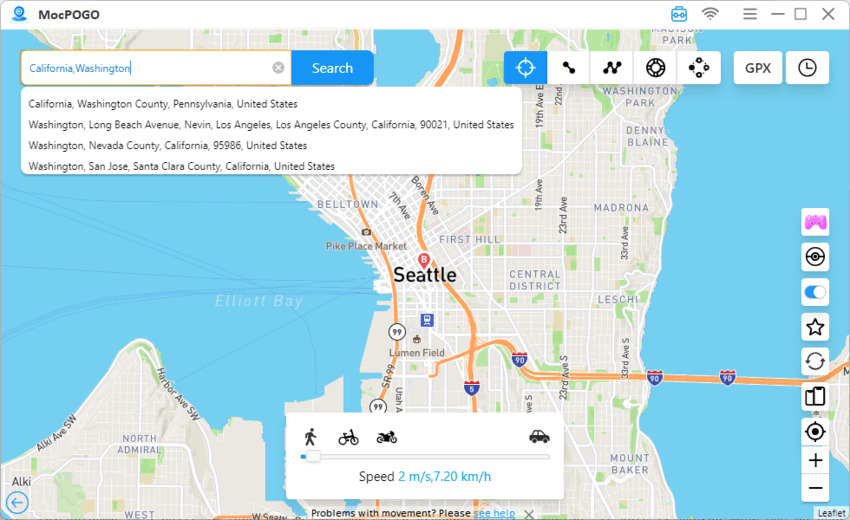 Step 4 Here "Go" option will appear on the map; click on it. Within a while, your location will get teleported to the selected location.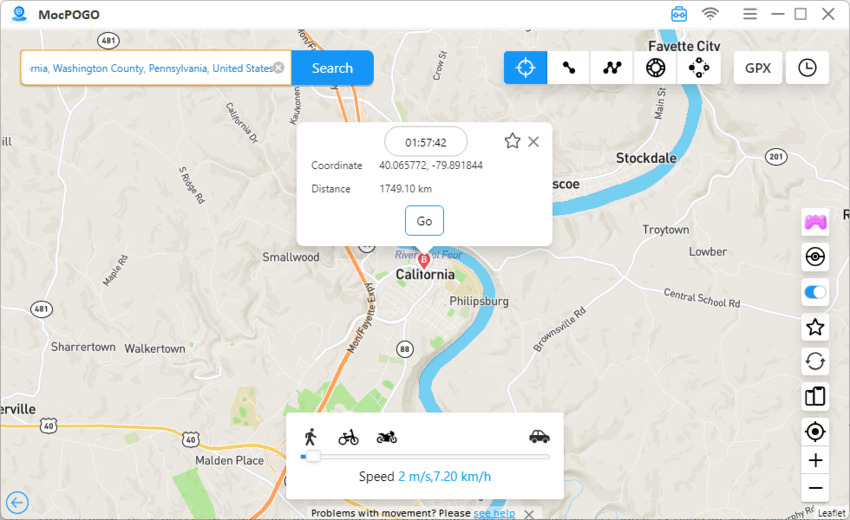 Part 3. How to Fake GPS in Mobile Legends on Android Device
If you own an Android device and want to fake gps mobile legends, then the Fake GPS app is all you can consider. To get this application, visit the Google play store and install it on your device.
After installing the application, the step you need to follow include:
Step 1: First, get into the "Settings" of your device. Then opt for "Additional Settings" followed by "Developer Options".
Note:
Incase Developer Options is not enabled already, head to Settings > then About Phone > hit Build Number 7 times and you are done.
Step 2: Now, that you've done it, you need to scroll down to select "Mock Location App". Then opt for Fake GPS app and jump on to the next step.
Step 3: Open the Fake GPS App and search for the location you wish to set up.
Step 4: It will locate the selected location on your device. Click on the "Green Play" button available in the left corner of the screen.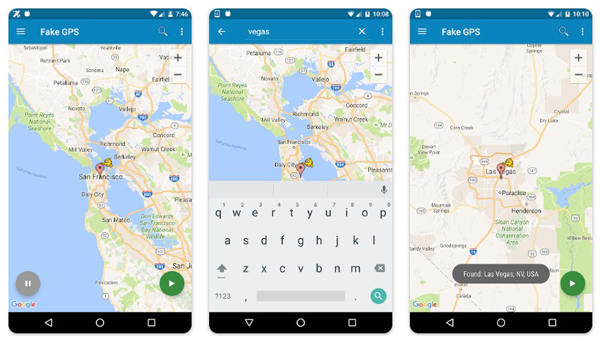 Within a while, the location will get settled up as needed by you.
Also Know: Best Locations for Fake GPS in Mobile Legends
Matchmaking rating (MMR) is a special value helpful in determining the skill level of each player in the game. This value is helpful in matching the players who have similar skills against each other. If you are connecting with a player who has a matchmaking rating higher than yours, there is a possibility it will not be healthy competition, and there are chances that you will lose it.
Hence it is important that you find out those countries where the Match-Making Rating (MMR) is as similar as yours or lower than yours.
If you are unsure about the best countries that have lower matchmaking rates than here is the list of conturies where you can fake GPS mobile legends to.
You can consider Greece, Peru, Kuwait, Belarus, Kazakhstan, Ukraine, Egypt, Qatar, Ireland, Vietnamese, Russia, Mexico, Turkey, and Romania.
We will not recommend you search for other European and American countries because these have very good players, and the matchmaking rating is very high. There will be no point in investing your time and efforts in a place where you know that the chances of losing the game are quite high.
Final Words
In conclusion, Faking GPS on mobile legends is very simple, and you just need to follow 3-4 steps. It is advisable to only choose the best tool so that things will be as you want. Make sure you are following the right steps to do so. In our recommendation, consider using MocPOGO as this tool will help you to Fake the GPS easily!